Posts tagged 'x factor'
Past and present homes of some of the world's biggest celebrities. A few have even been awarded a Zoopla Purple Plaque.
1. Take a look around Gary Barlow's not so humble abode where he lived from 1995 – 2005.
Six bed in Northwich
2. Andy Murray's old home…strange I can't see any tennis court.
Five bed in Dunblane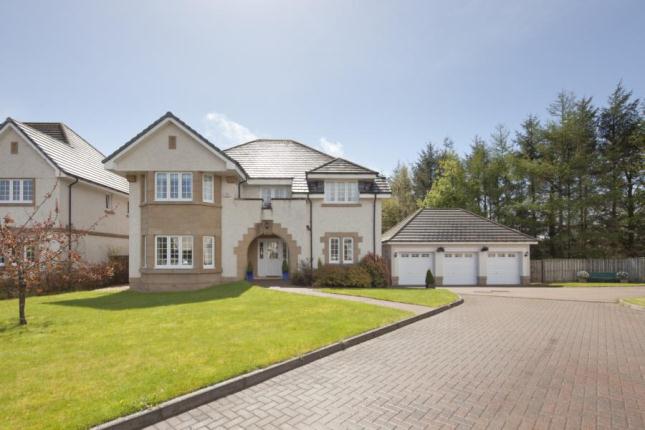 3. John Lennon bought this house in 1964 for £20,000. It's now on the market for £13.7m.
Six bed in Surrey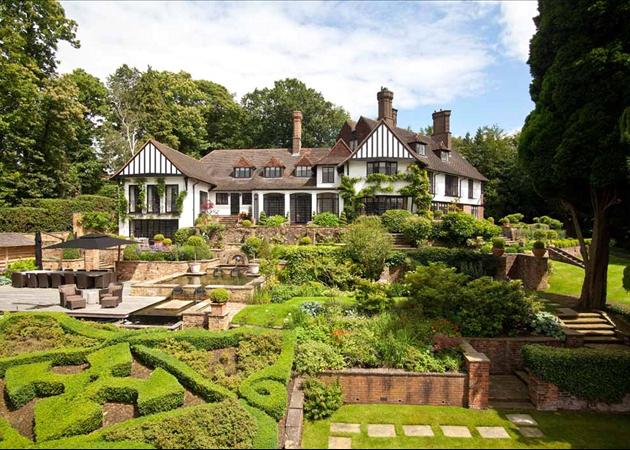 4. One of Robbie Williams' UK properties is this impressive Wiltshire countryside estate.
Seven bed in Compton Bassett
5. Tulisa lived in this Hertfordshire mansion for up to a year. It was put back on the market in Nov last year and can be yours for £4.5m.
Five bed in Hertfordshire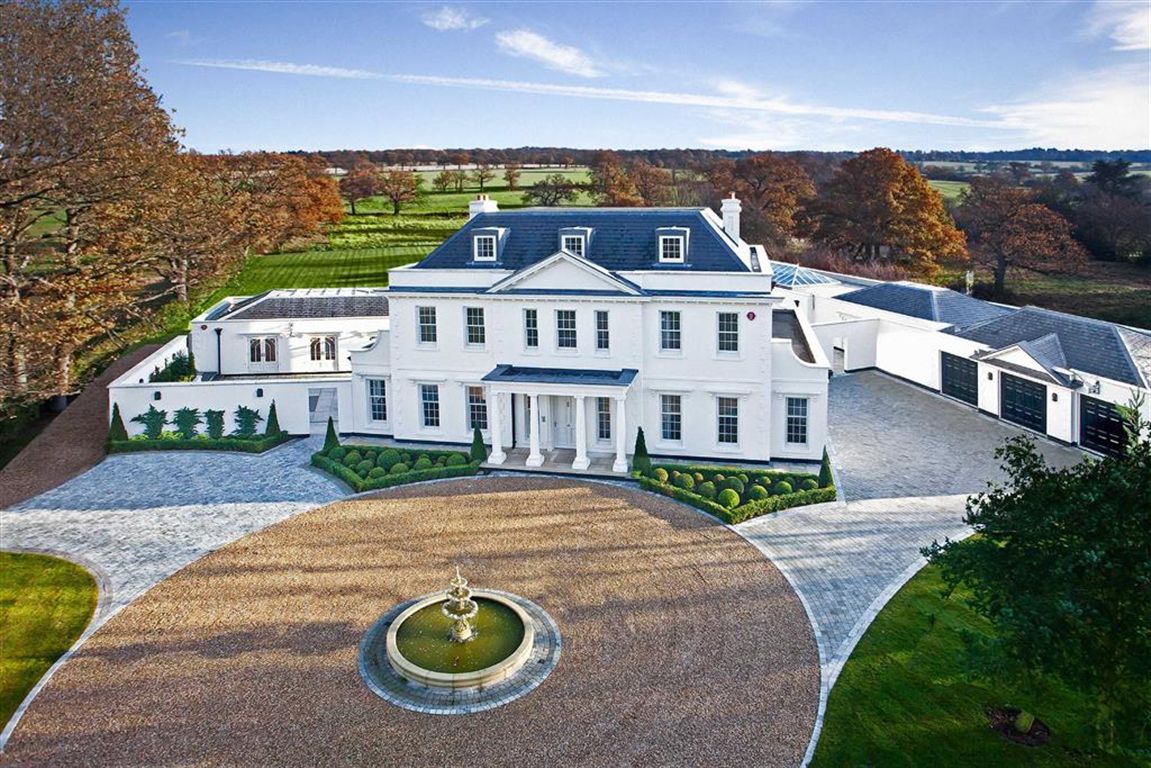 6. This East Grinstead new build is the current home of Peter Andre and girlfriend Emily. It was on the market last summer for £2m but taken off later that year when the couple decided to stay.
7. This blinging bungalow was once home to Alesha Dixon. Now on sale for £1.15m.
Three bed in Hertfordshire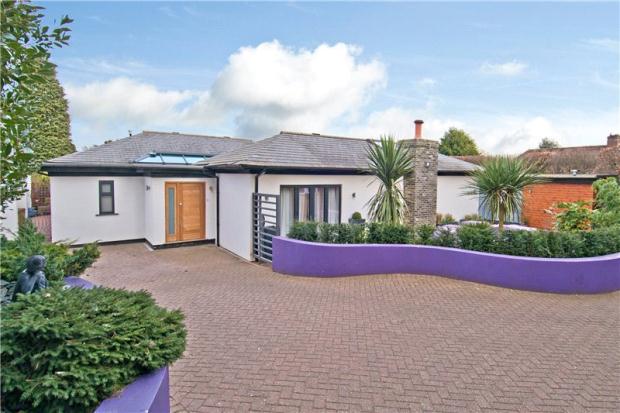 8. Host to the X Factor finalists last year this London home is now for rent at £20,000 pcm.
Seven bed in London N21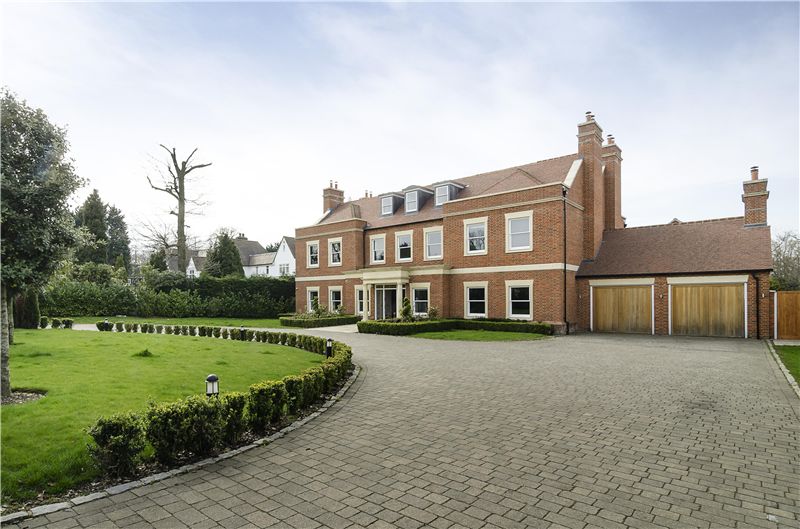 9. Not only is this the childhood home of Top Gear's Jeremy Clarkson, it's also where his mother Shirley made the first Paddington Bear in 1971. Now on sale for £595,000.
Four bed in Doncaster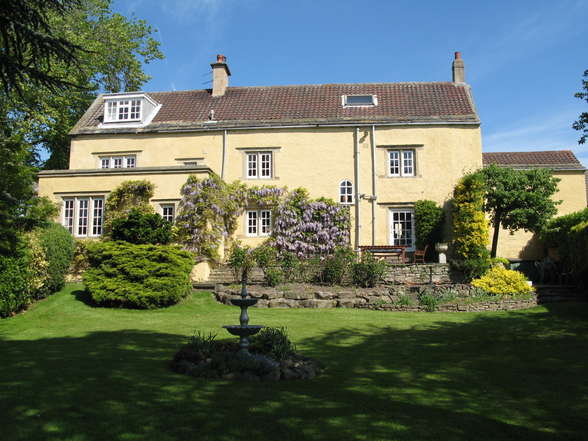 10. Home to This Morning's Eamonn Holmes & Ruth Langsford this Weybridge mansion has been on the market for 6 months and has already had a price drop from £3.49m to £3.25m.
Six bed in Surrey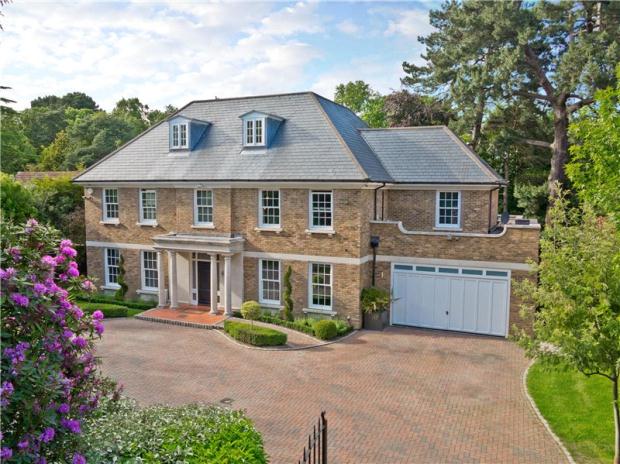 Send us a link via Twitter to your #propertyoftheweek on Zoopla and our favourites will feature on the blog every Friday.