Posts tagged 'scotland'
Whether you're looking for seclusion or something just that bit different a private island should be top of your list.
1. Who wouldn't want to live on an island in The Bahamas?
Island in The Bahamas, £3.5m – HG Christie Ltd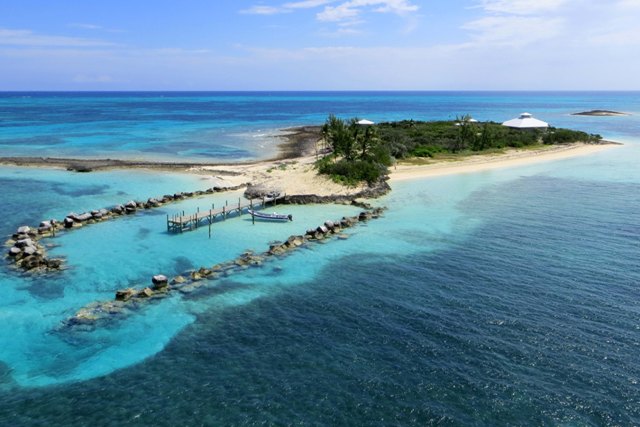 2. Own your own piece of heaven (The Song Saa Private Island).
2 bed in Cambodia, £5.3m – CB Richard Ellis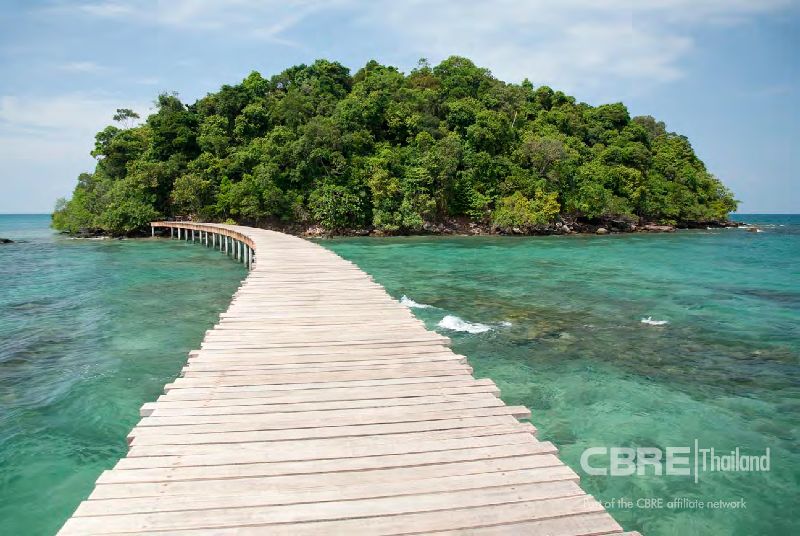 3. Best of both worlds – a private island but still not cut off from civilisation.
11 bed in Weybridge, £4m – Curchods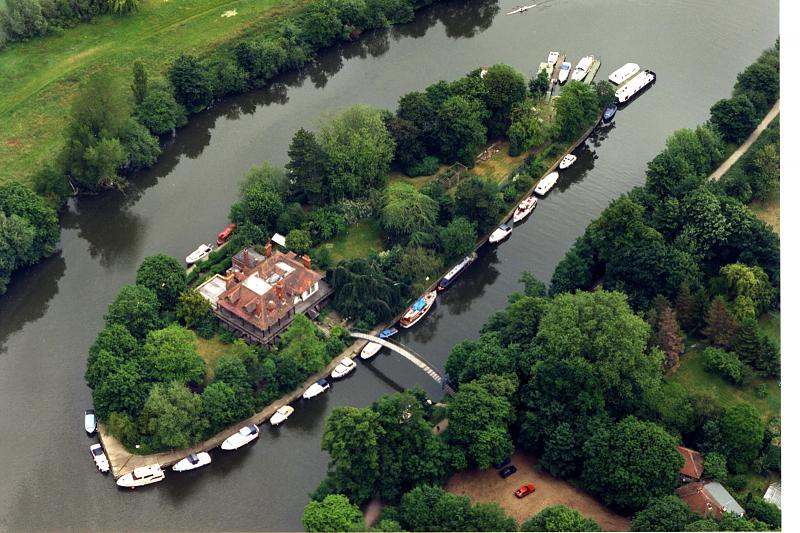 4. The private island may not be the biggest but look at the house that comes with it!
7 bed in NY, USA, £23.5m – Sotheby's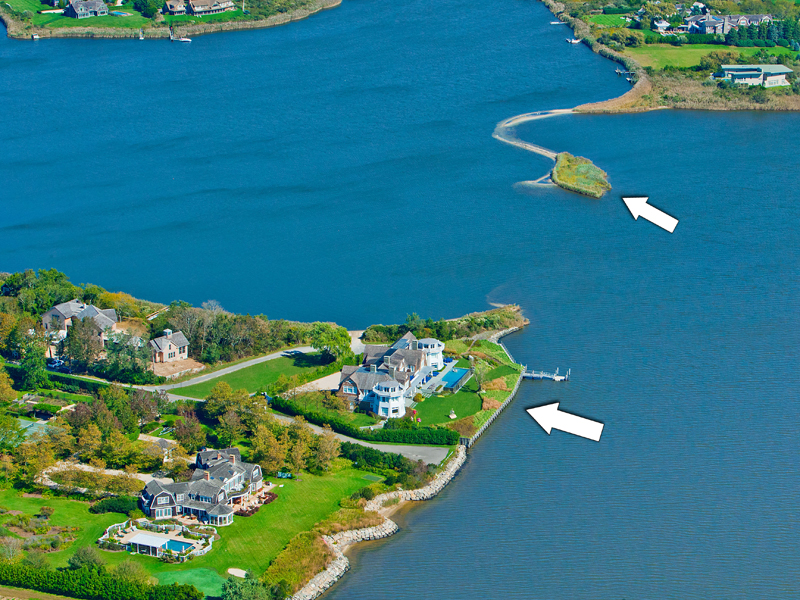 5. Little Bokeelia Island is over 100 acres of romantic splendor offering majestic tropical living – YES PLEASE!
4 bed in Florida, USA, £14.6m – Mayfair international Realty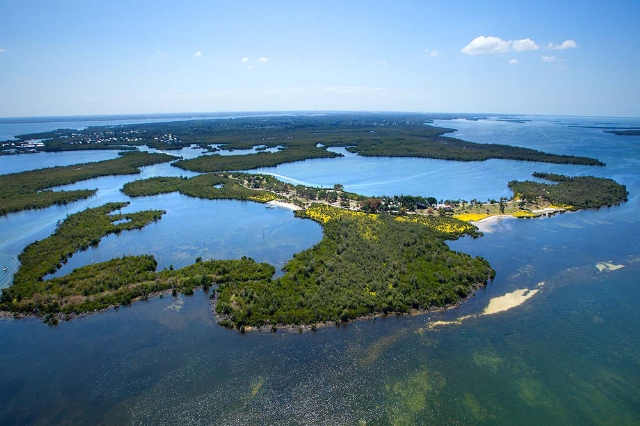 6. If you're interested in an island venture why not consider this magical, secluded paradise retreat.
70 bed in Florida, USA, £19.1m – Coldwell Banker
7. A unique style home for a unique setting.
3 bed in Seychelles, £4.4m – Century 21
8. An exceptional private island situated on the stunning coast line of Argyll in Loch Craignish.
7 bed in Argyll, £4.4m – Knight Frank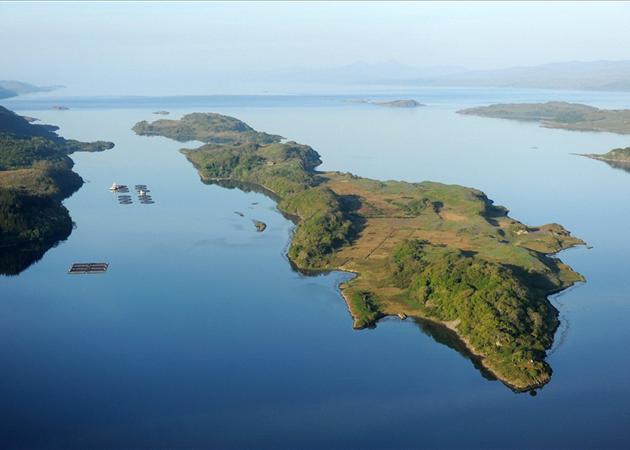 9. This untouched private island in The Bahamas offers a fresh start.
Land in The Bahamas, POA – HG Christie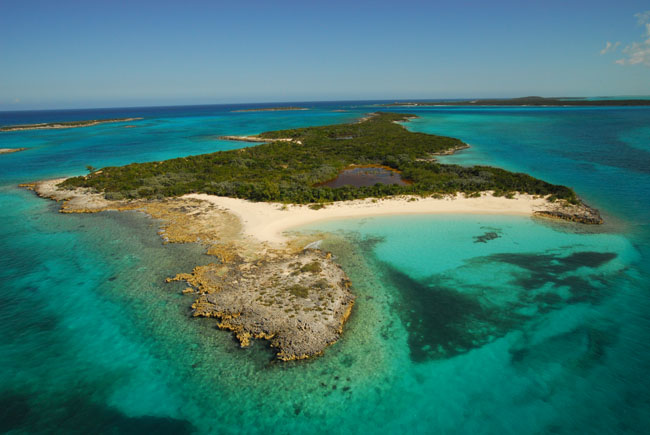 10. Where better to be surrounded by water than a Venetian lagoon.
4 bed in Italy, POA – Venice Sotheby's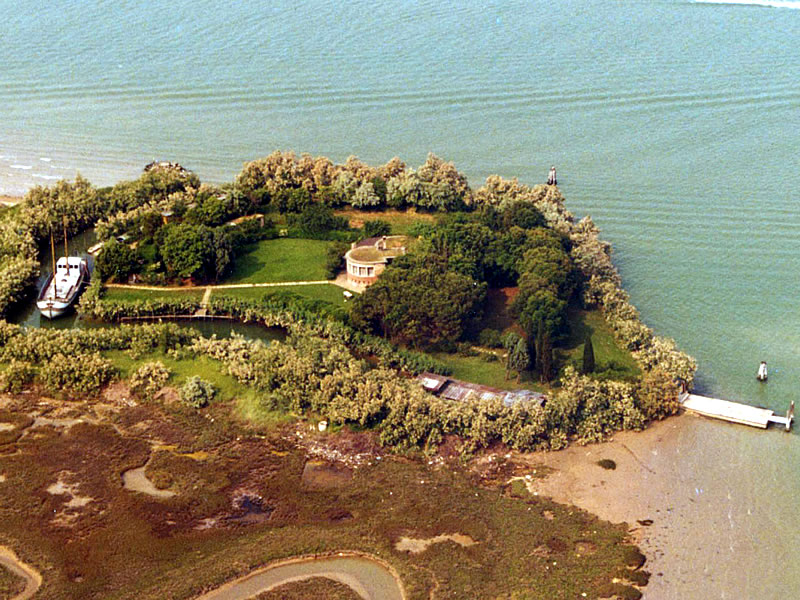 Send us a link via Twitter to your #propertyoftheweek on Zoopla and our favourites will feature on the blog every Friday.