Posts tagged 'property'
Homeowners are being urged by police and estate agents to watch out for the tell tale signs of neighbours converting their premises into cannabis farms.
It follows the latest farm to be discovered at an address in Tolworth, Surrey, which resulted in two arrests.
Police suggested homeowners may not know if a cannabis factory has been set up in a next door property. But they urged the public to look out for signs in a bid to tackle crime and public safety.
As well as being illegal, growing cannabis is dangerous to those living in neighbouring properties, they said. It can be a major fire hazard due to the lights, the electric fans and the tampered with electricity supply.
The properties are typically rented, but those growing the cannabis are unlikely to ever live at the address, the police warned.
Edward Foley, of estate agents Winkworth, said: "While we don't get much of this in Wimbledon Village, I know for a fact that several cannabis farms have been found in recent years a short distance away in Merton Park, Wimbledon Chase and South Wimbledon. I sit on the Merton Park Police Ward Panel and I am always amazed that when discovered how much damage is done.
"Often the loft has been used as well with growbags full of earth packed up there with heat lamps and it can take thousands to put right. Some of the properties that I have been aware of have often been owned by landlords that have either not used an estate agent to let their property or been attracted to an agent offering lower than average fees to attract business. The landlords, thinking they are saving money, often end up with thousands of pounds of damage, weeks of inconvenience and of course loss of rental income. I would always recommend using an agent that is a member of ARLA and or NALS and that checks references for the tenants and don't take shortcuts. Often the gangs behind the cannabis farms conduct other criminal activities from the address which could lead to further problems when you come to sell the property and will probably have implications on your credit history.
"Of course, if you see a property with black bin bags covering the windows from the inside call the local police and let them investigate. They often work with the energy suppliers to combat this and of course they can use the thermal imaging from the police helicopter to check if there is an abnormal amount of heat inside the house."
Police urged homeowners to ask the following questions if they think a nearby property is being used to grow cannabis:
• Are the windows of the property permanently covered from the inside?
• Do people visit the property at unusual times of the day or night?
• Does no-one appear to be living at the property?
• Is there a vent protruding through the roof or a rear window?
• Is there a pungent smell coming from the premises?
• Are there compost bags or gardening equipment lying around outside?
• Is there a lot of noise coming from the equipment, such as cooling fans?
• Have a large number of pots and lights been moved into the premises at the same time?
• If in a terraced house, do shared walls appear wet to the touch?
• Are powerful lights being left on overnight?
If you suspect that a property is being used to grow cannabis, contact your Safer Neighbourhoods Team or by dialling 101. If you don't want to speak directly to the police,  contact Crimestoppers anonymously on 0800 555 111 or at www.crimestoppers-uk.org. Crimestoppers is an independent charity, and not part of the police.
With the arrival of a new season it is important to identify some key, yet simple changes to ensure your home is looking its best if you are considering selling this winter, writes Peter Everett, regional manager of estate agents Hamptons International.
When selling your home, first impressions really do count. Capturing both the attention and imagination of prospective purchasers in those first crucial moments should not be underestimated. Often buyers will have formed their initial opinion before stepping foot inside the front door, with this in mind it is important to consider both the property's curb appeal together with the look and feel created inside.
Often prospective sellers will take special care in preening their property to perfection during spring and summer months. But the same attention should be given during the winter months. Interestingly, it is in these gloomier seasons when the smallest of changes to a property can make the most impact, making your home stand out as warm and welcoming against the bleak backdrop of the British winter.
My top 10 tips: 
1. Make sure the entrance of your property is swept of leaves, and is snow and ice free.
2. Plant hardy plants in the garden that can withstand the colder winter months. Since winter plants are not particularly attractive in the summer months you may find it easier to use plant containers with winter flowers, berries and dramatic evergreen foliage.
3. Putting a seasonal wreath on the door can be immediately welcoming and can set the tone for the rest of the viewing.
4. It can be a nice touch to have a coat stand or free up some coat pegs at the front door for potential buyers to remove their coats when they come out of the cold and into your warm and welcoming home.
5. Make sure the heating is on for viewings, a suggested temperature is 21 degrees.
6. If you are lucky enough to have an open fire, make sure it is lit for viewings, fires are a great added asset to a property.
7. In the lead up to Christmas, decorate your home with tasteful decorations and pretty lighting to twinkle and sparkle throughout the festive season.
8. When possible light candles for evening appointments.
9. If any rooms need a fresh coat of paint you might want to consider warmer seasonal colours rather than neutral tones.
10. Our sense of smell is 10,000 times more sensitive than any of our other senses and recognition of smell is immediate so make some mulled wine and infuse the house with the smell of Christmas.
See all properties for sale and to rent from Hamptons International

November 6, 2013 at 3:47 PM Myra Butterworth Leave a comment
1.  A beautiful yet spooky old rectory
2.  From @faronsutaria - Simply beautiful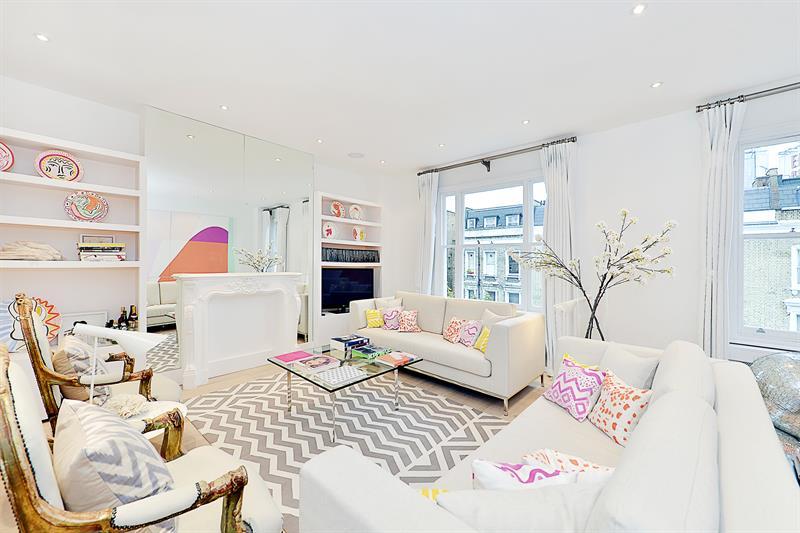 3.  From @beadnallcopley - a 67 acre estate with a vintage car museum, now that's unique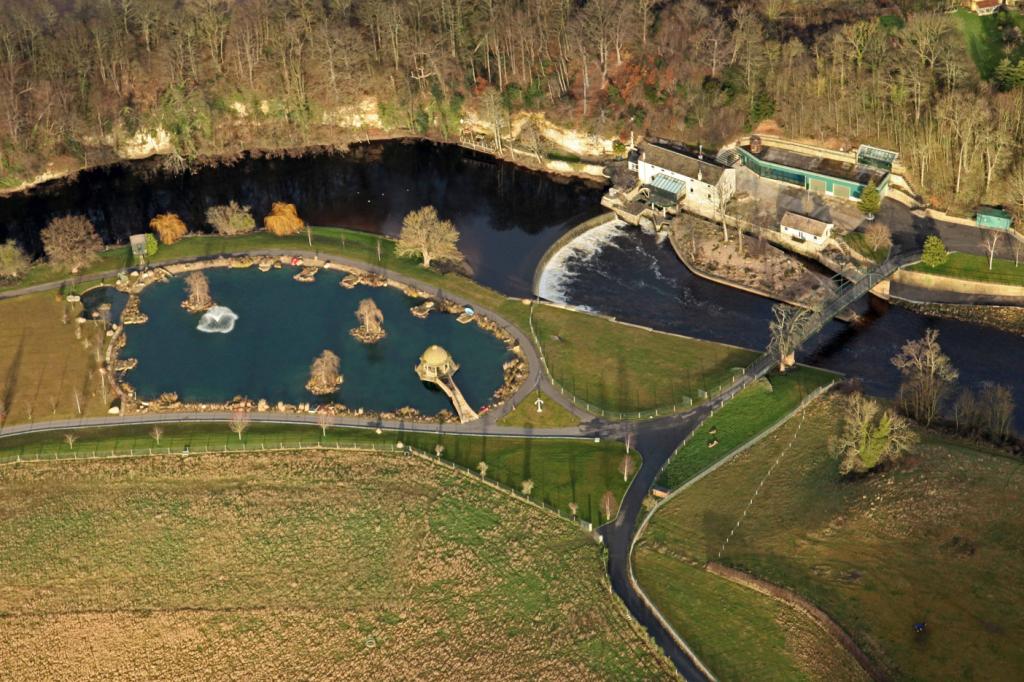 4.  From @domusnovalondon - Loving this contemporary kitchen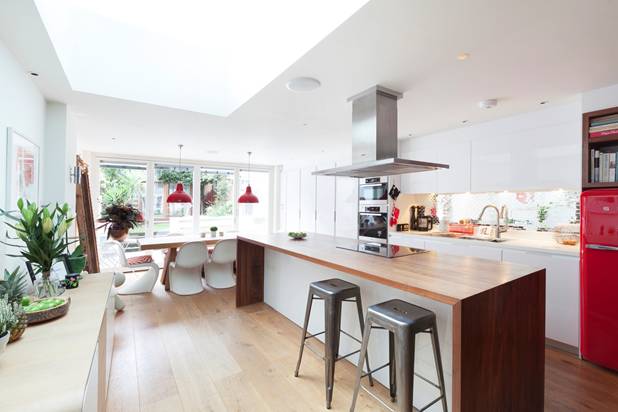 5.  From @JBEstateAgents - Believed to be the oldest property in Nottinghamshire!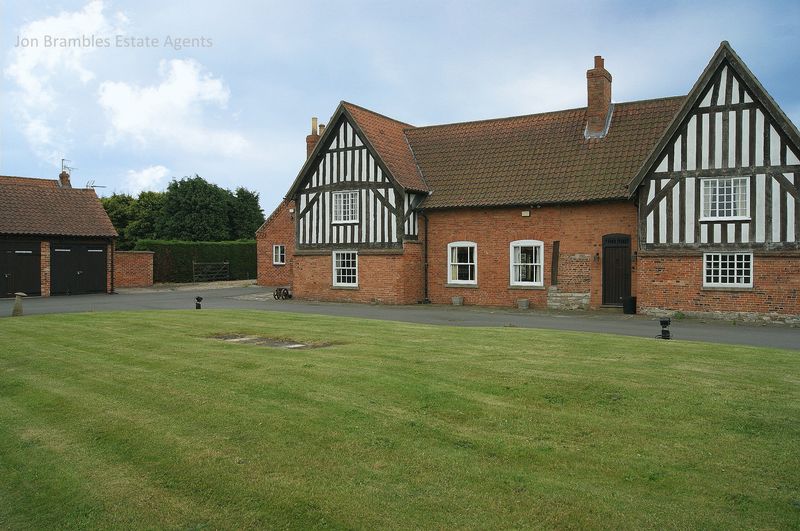 6.  From @TaylerFletcher - How about some timber cladding for a change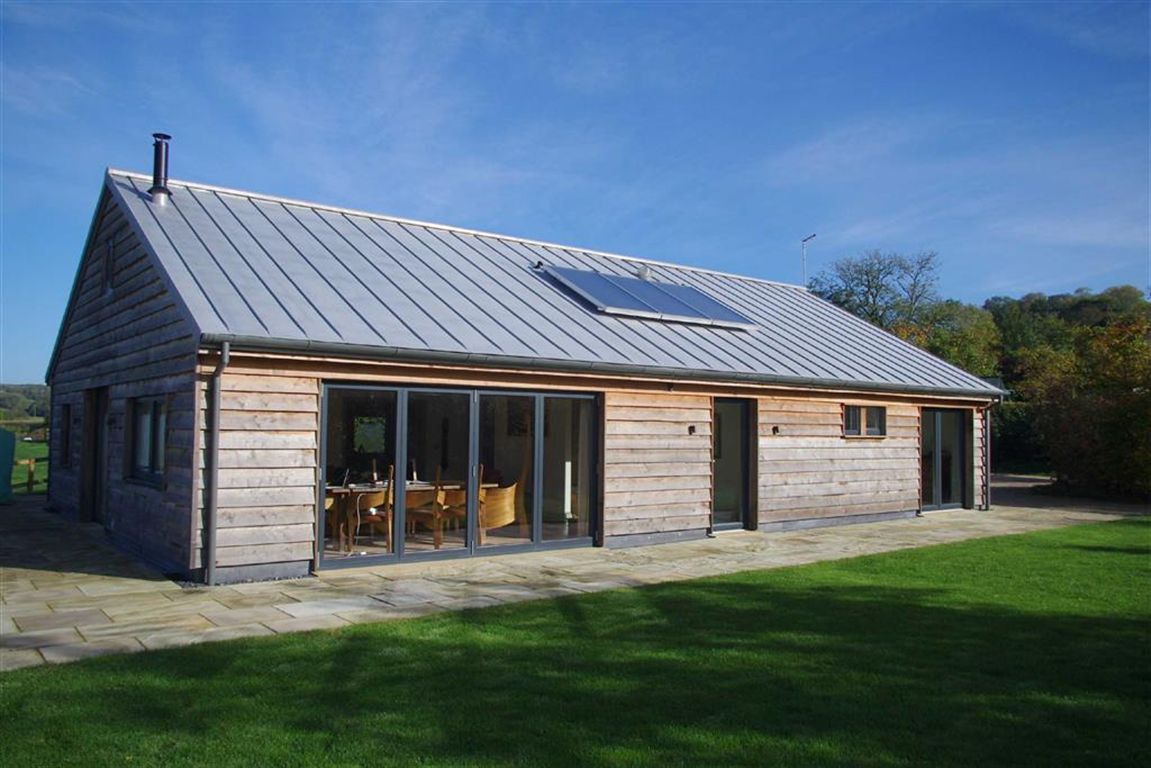 7.  From @johndwoodandco - A charming converted watermill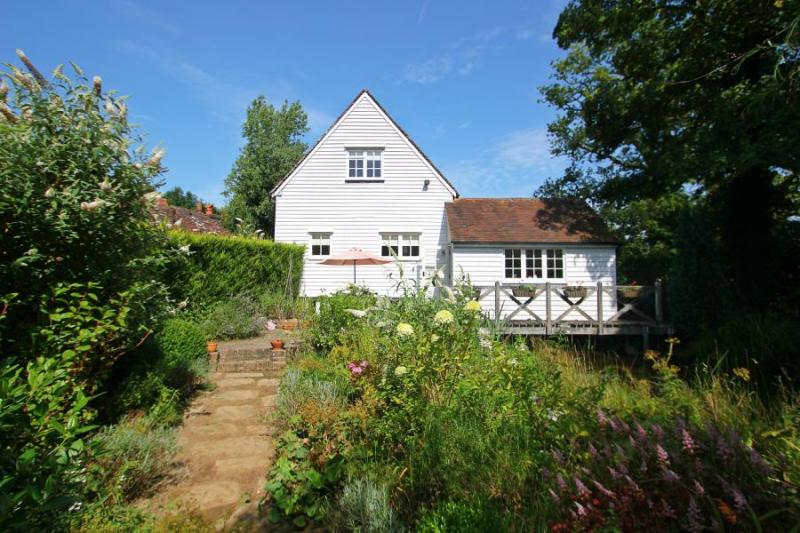 8.  From @FandCLakes - Life by the lakes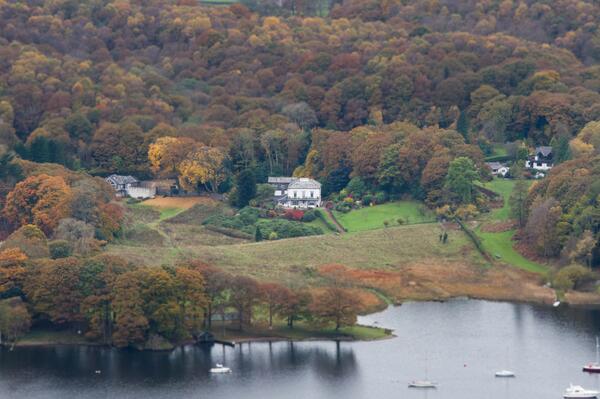 9. From @RichardMHHardie - Magnificent waterfront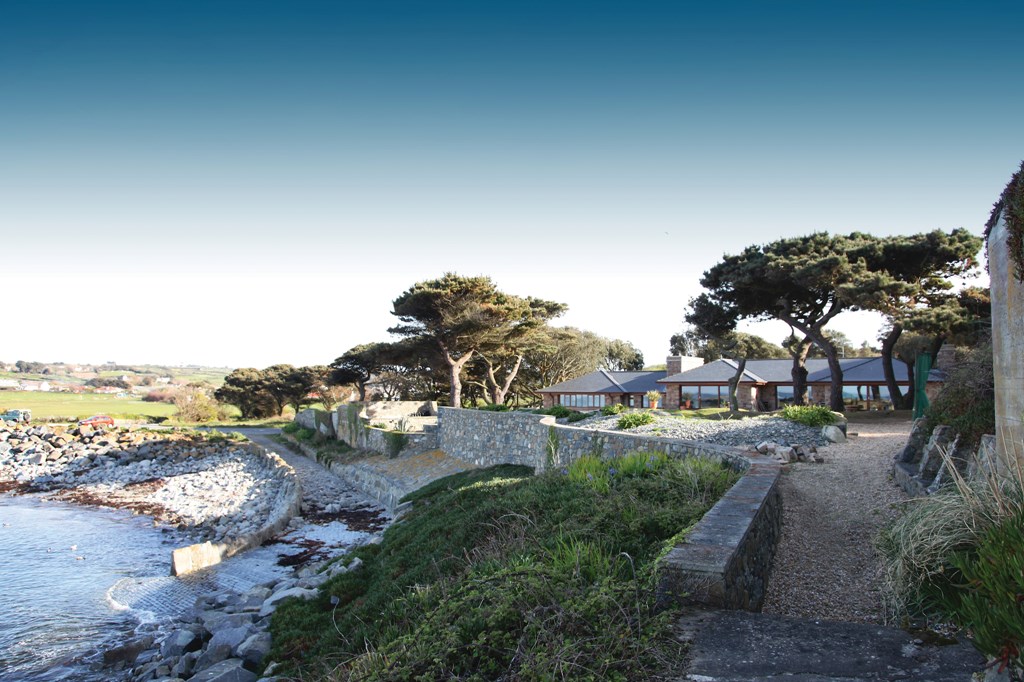 10. Last but not least – fancy renting a property that was previously owned by Robbie Williams?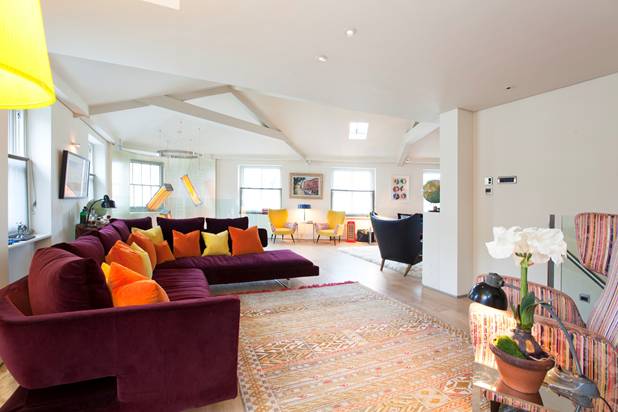 Send us a link via Twitter to your #propertyoftheweek on Zoopla and our pick of the Top 10 will feature on the blog every Friday.