Posts tagged 'property'
Chancellor George Osborne is determined to 'avoid the mistakes' of the last decade and 'keep Britain moving'.
At the heart of his housing policy announced in the Autumn Statement is building more homes.
He said: "Some of the most important infrastructure for British families is housing and we have to confront this simple truth: if we want more people to own a home, we have to build more homes."
He also announced £1bn of loans to unblock large housing developments on sites around the country and confirmed that lenders Aldermore and Virgin are set to join the Help to Buy Scheme. The Help to Buy Scheme was introduced earlier this year to help those with a small deposit to buy a home.
"I can announce today that Aldermore and Virgin, two challenger banks, expect to join the scheme this month. Help to aspiring families and building more homes – that's what we stand for," said Osborne.
But he added a word of caution, saying: "We must also avoid the mistakes of the last decade.
"We want a responsible recovery….We want a functioning, stable housing market."
Other items included:
Regenerating some of the most run down urban housing estates
Councils to sell off the most expensive social housing, so they can house more families for the same money
Giving working people in social housing a priority right to move if they need to for a job
Introduction of Capital Gains Tax on future gains made by non residents who sell residential property in the UK
The measures received a mixed welcome from the housing industry, with NHBC's chief executive, Mike Quinton, saying: "We welcome today's Autumn Statement highlighting measures to support house-building in the UK."
David Newnes, of LSL Property Services – owners of the largest lettings agency in the UK – said: "Today the Chancellor has laid down some concrete steps to address the lack of supply in new housing, but this is only the start on the wider path to solving the problem. While Government initiatives such as the Funding for Lending and Help to Buy schemes have bolstered the recovery this year, the elephant in the room has always been the woeful shortage of new homes.
"The pledge of £1bn of loans to unlock large housing developments is certainly a welcome move and plans to increase local authorities' housing revenue account borrowing limits are encouraging measures, both will play a part in boosting house supply, while at the same time preventing house prices from rising out of reach of buyers. Equal focus on expanding the Right to Buy offer and the Government's investment into affordable housing shows efforts are being made. The Government must continue to lend a helping hand to aspiring buyers, so that they can achieve their dream of home ownership, while emphasising the need for more homes to support a healthy rate of recovery for the market as we move into 2014."
Elsewhere, on the taxing of non residents, Liam Bailey, of estate agents Knight Frank, said: "Tax is not the primary driver for the majority of international buyers of residential property in London. We anticipate that the removal of the CGT exemption for non-resident purchasers will have only a marginal impact on demand and pricing."
A selection of the best properties to be found on Zoopla.
1.  This property has it all…period features, beautiful gardens and even a stream – From @struttandparker.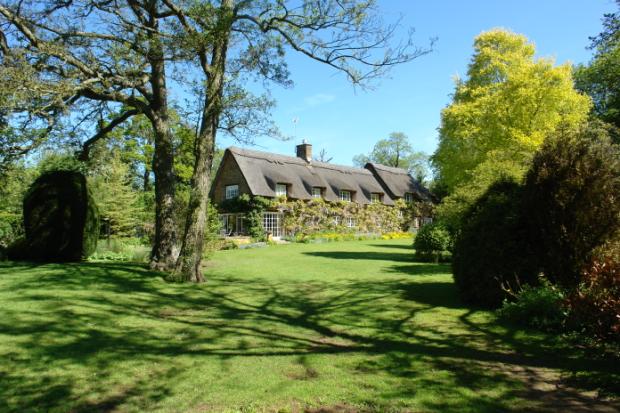 2.  From @savillsuk – A cook's dream, fab kitchen and an even better garden for home grown produce to cook with!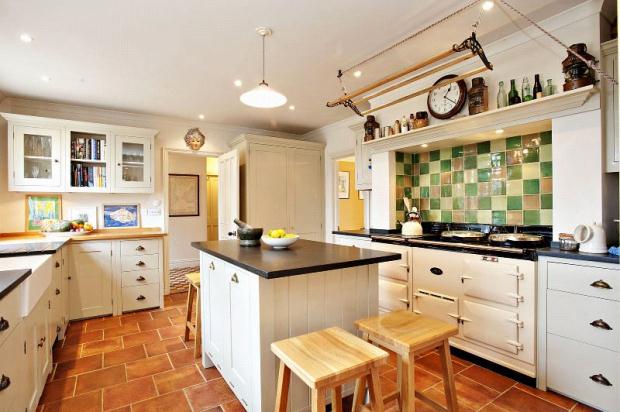 3.  We love this unique coach house from @FineandCountry.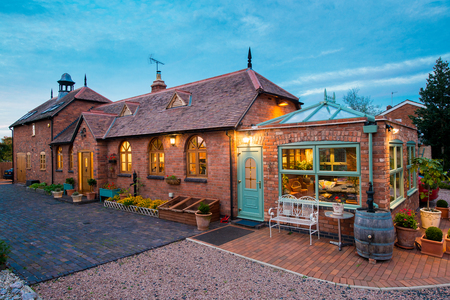 4.  From @InmoRealtyes – A restored country house in a farm dated from 13th Century in Barcelona.
5.  A magnificent combination of garden and sea view in this Brighton home from @BrandVaughan1.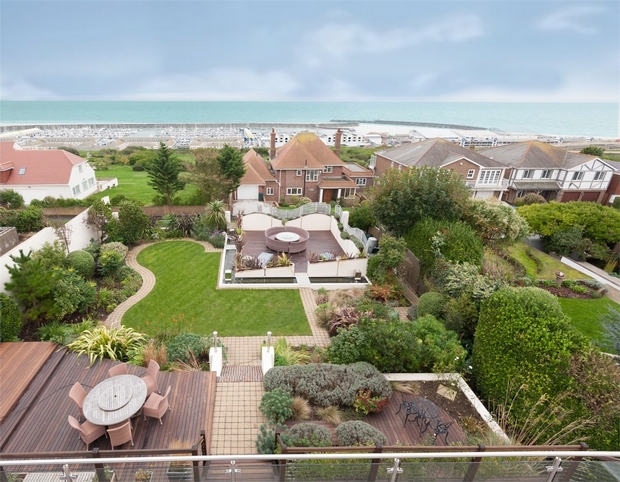 6.  From @ChewtonRose - we couldn't resist this beautiful barn conversion.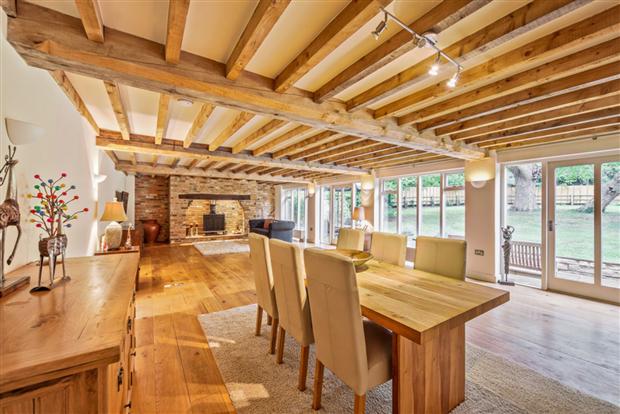 7.  From @YMChrisStonock – a modern fireplace for the winter.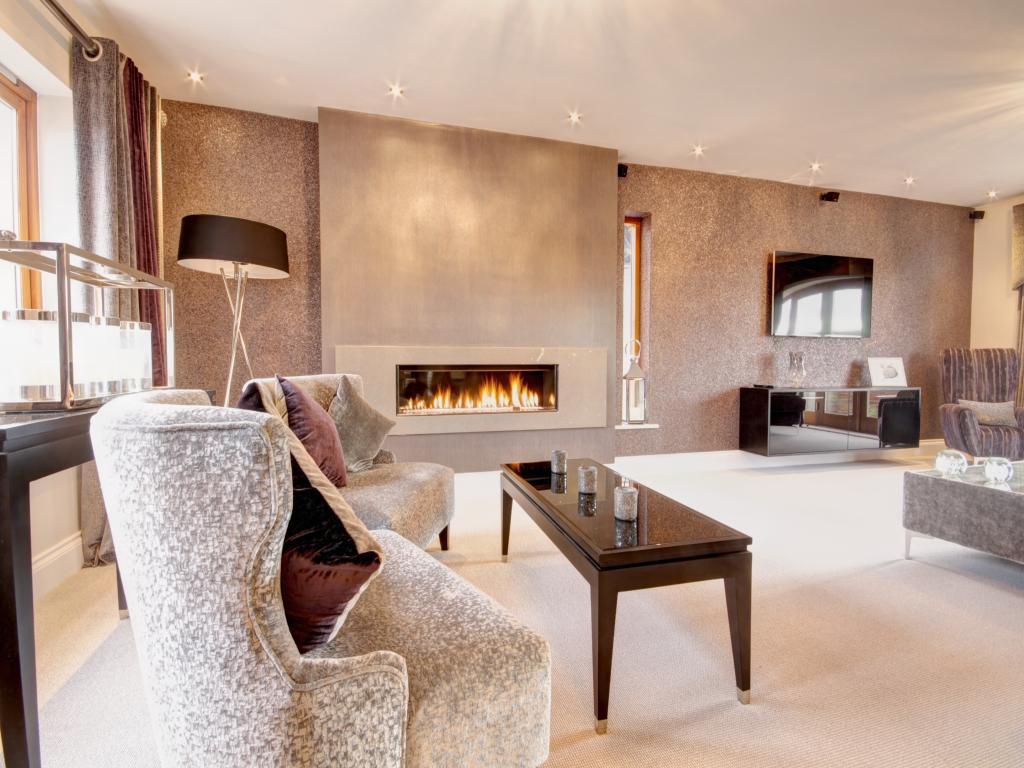 8.  From @ckdgalbraith – An Edinburgh flat with panoramic city and sea views.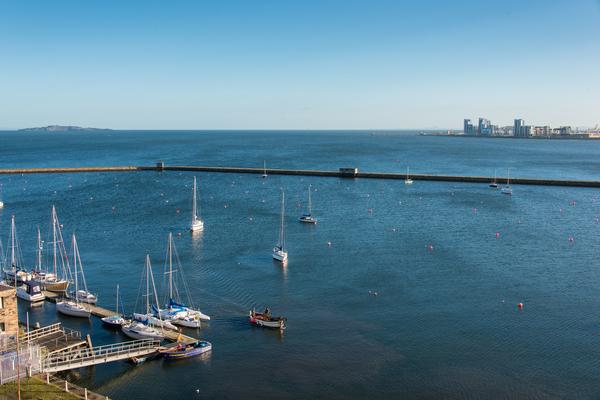 9.  From @johndwoodandco - A gorgeous three bedroom terraced cottage in Wimbledon that we think is trying to get on Movember Hairy Houses!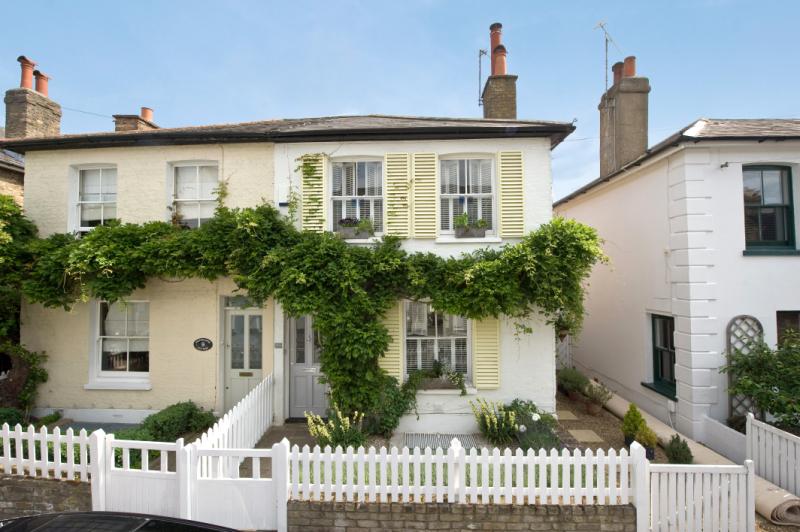 10.  And finally from @Fearnalls (and others) the purple pad! However it has now been taken off the market – that sold quick!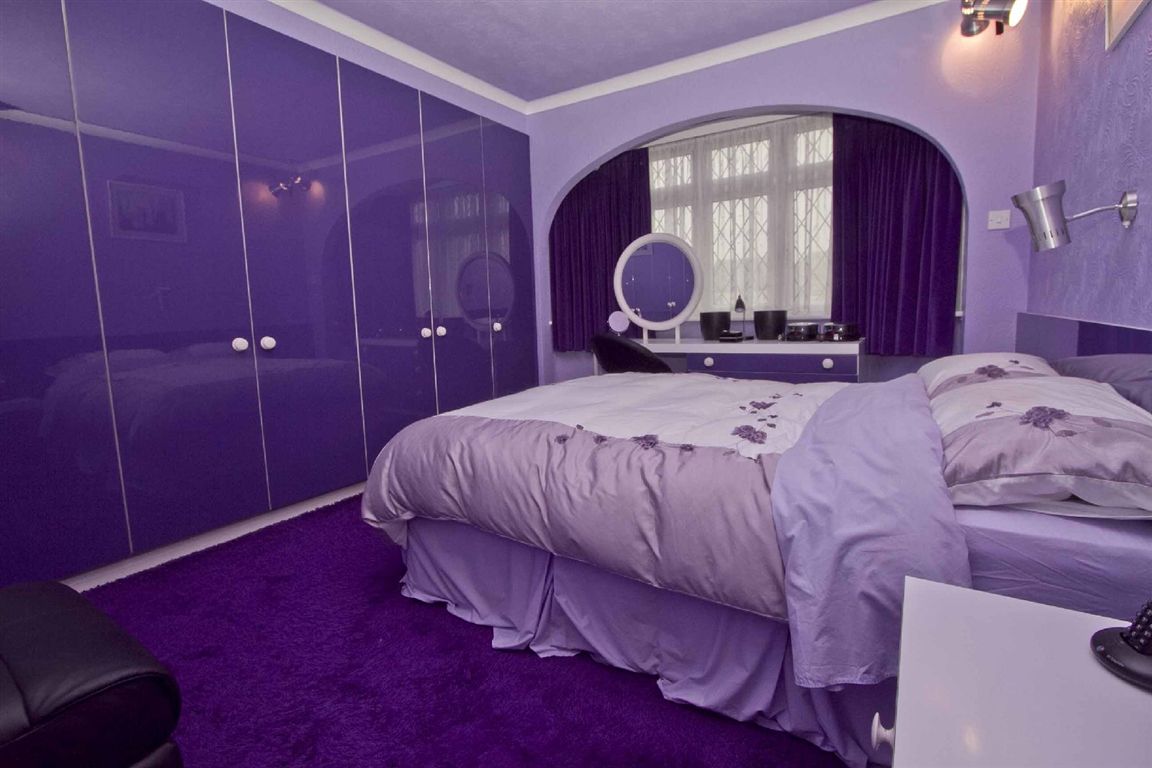 Send us a link via Twitter to your #propertyoftheweek on Zoopla and our pick of the Top 10 will feature on the blog every Friday.
An eco-friendly property has many benefits, writes Morris Homes' managing director Chris Lilley.
As energy prices continue to rise, finding a property that is energy efficient is moving higher up the list of priorities for buyers who want to minimise their monthly payments, writes Chris Lilley, managing director of Morris Homes.
In addition to wanting to reduce living costs, buyers are also becoming more socially aware of the impact that their choices are having on the environment. From choosing more eco-friendly cars to diligently recycling household waste, we're all aware of the need to reduce our energy consumption.
The UK's largest carbon village in Peterborough - Vista – was launched to help identify new solutions for building homes that are not only environmentally friendly, but are stylish and affordable for buyers. The development was recently named as the Best Low or Zero Carbon Initiative at the Housebuilder awards.
Inside, the properties at Vista look no different to any new home. They're spacious, light, warm, comfortable, and designed around modern lifestyles.
However, under the skin of the properties is a range of energy-saving technology designed to reduce carbon emissions by 74 per cent compared to a similar sized property and help buyers save up to £310 per year on their energy bills (based on final As-Designed SAP calculations and British Gas energy prices in January 2013).
For example, every home has solar panels to generate electricity, a rainwater harvesting system to provide water for flushing toilets, and an advanced boiler that recovers and recycles waste heat.
The commitment to the environment continues outside of the properties, with a dedicated composting area, bicycle storage and recycling facilities installed at every property to encourage residents to live a more sustainable lifestyle. There are also 2.7 acres of public gardens and wetlands around the development to reduce the impact on the biodiversity of the site.
To help residents further reduce their carbon footprint every buyer also receives a £250 voucher to buy a bicycle, or a six-month bus pass.
All of these measures will also help towards the Government's target of reducing carbon emissions from UK homes by 29 per cent by 2020.
Vista was launched last year, and the first buyers have now moved into their properties. Buyers have already told us that their energy bills to date have been dramatically reduced compared to their previous homes.
We've now moved on to the next phase of the site and have recently launched a selection of four-bedroom homes to encourage families to move to Vista for a more environmentally friendly lifestyle.
For more information visit morrisvista.co.uk or see Vista properties for sale via Zoopla