Posts tagged 'property for sale'
1.  A beautiful yet spooky old rectory
2.  From @faronsutaria - Simply beautiful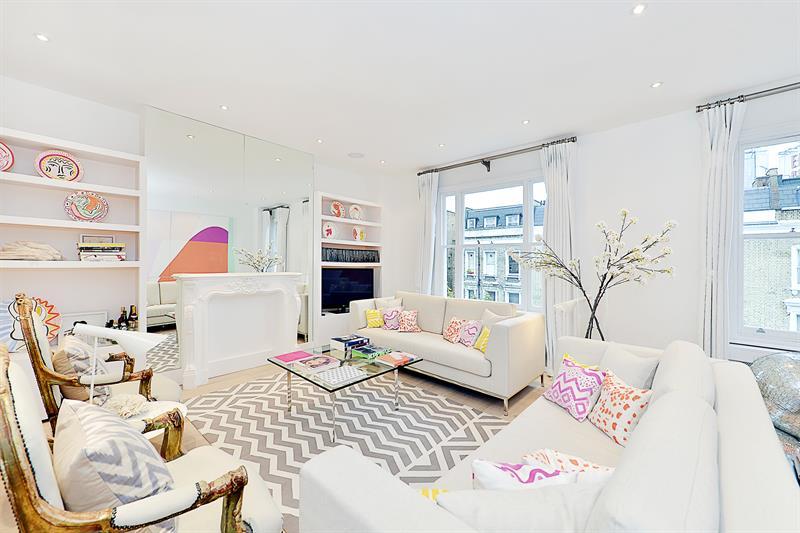 3.  From @beadnallcopley - a 67 acre estate with a vintage car museum, now that's unique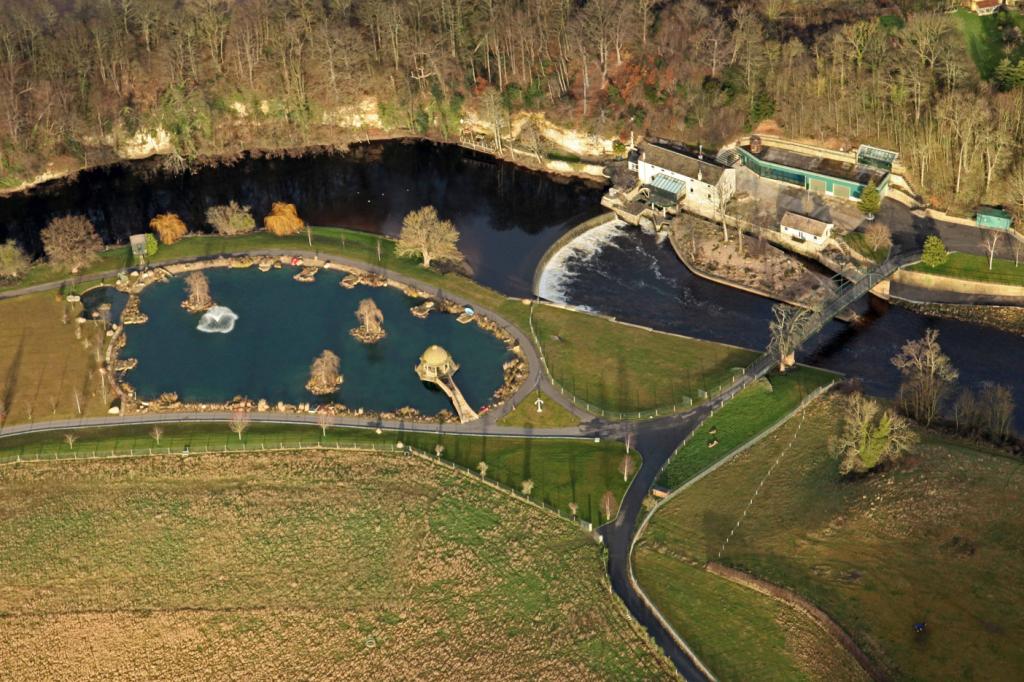 4.  From @domusnovalondon - Loving this contemporary kitchen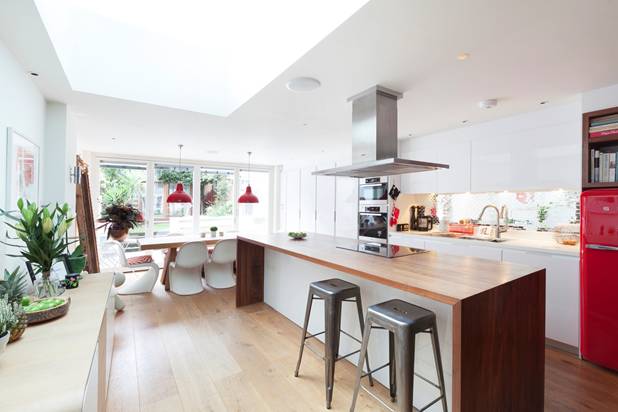 5.  From @JBEstateAgents - Believed to be the oldest property in Nottinghamshire!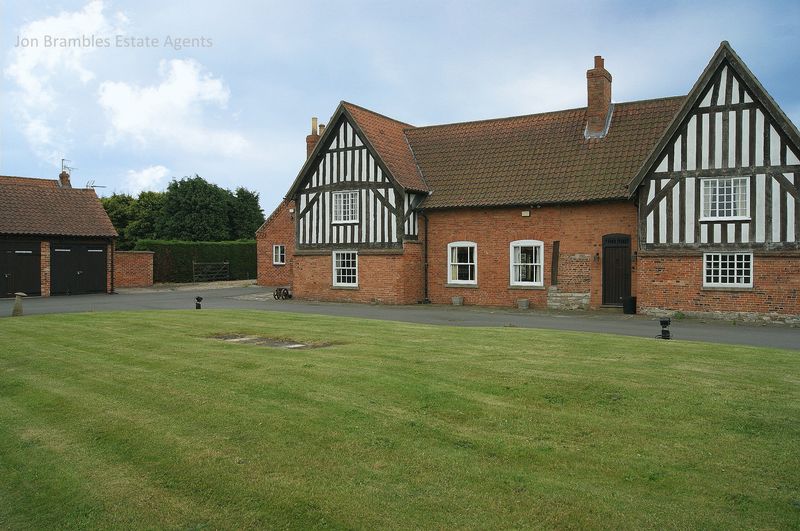 6.  From @TaylerFletcher - How about some timber cladding for a change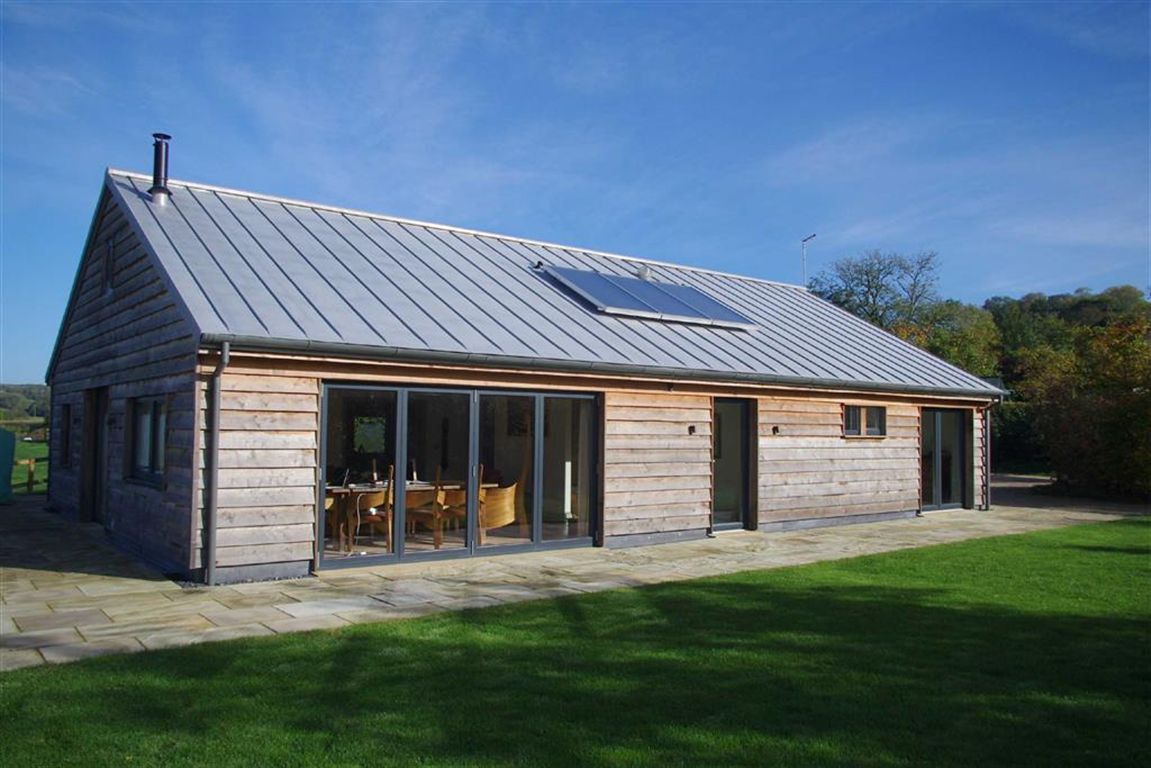 7.  From @johndwoodandco - A charming converted watermill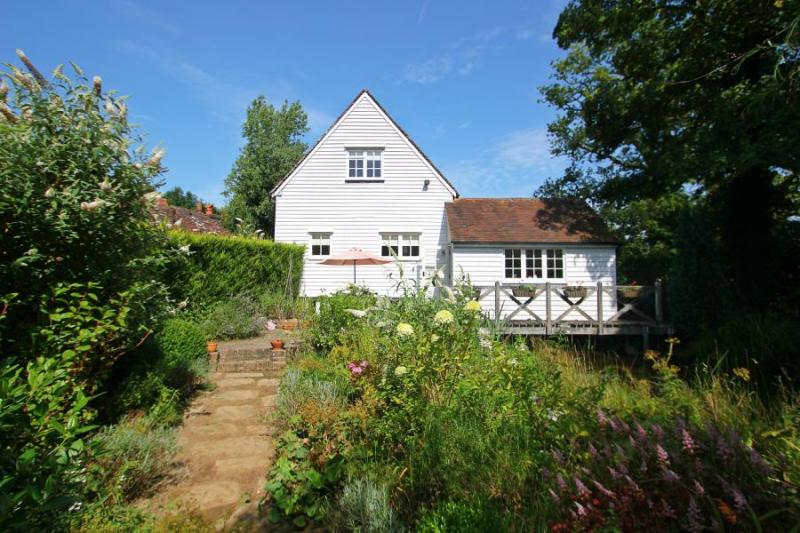 8.  From @FandCLakes - Life by the lakes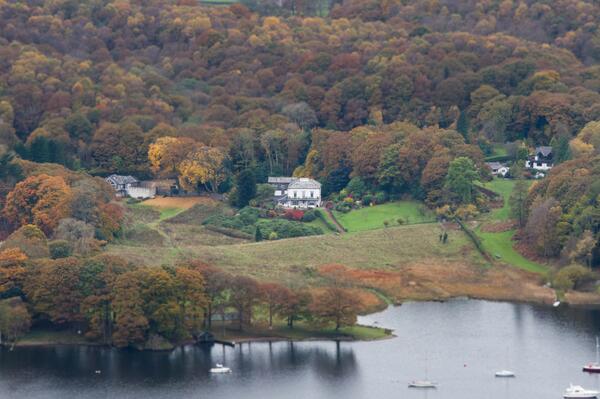 9. From @RichardMHHardie - Magnificent waterfront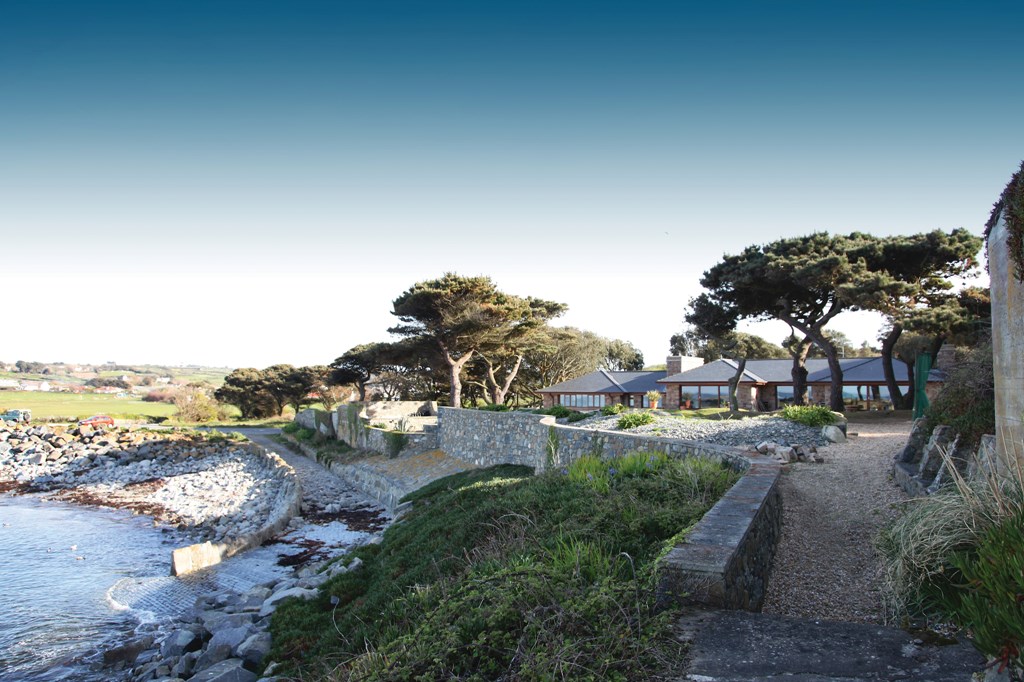 10. Last but not least – fancy renting a property that was previously owned by Robbie Williams?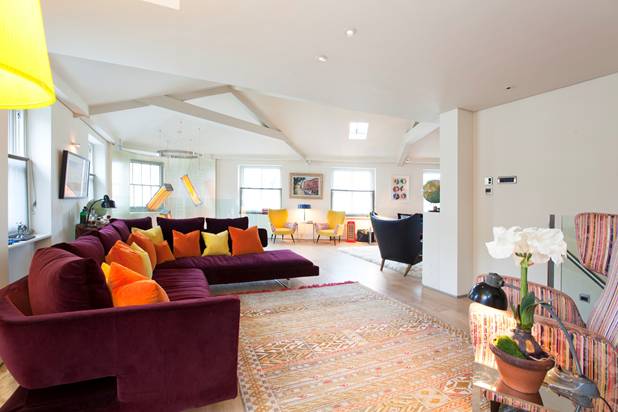 Send us a link via Twitter to your #propertyoftheweek on Zoopla and our pick of the Top 10 will feature on the blog every Friday.
Click the images to take a look around the properties…
1. Chesham Place, London
2. York, North Yorkshire
3. Aldridge, Walsall
4. Heathview Gardens, London
5. Radlett, Hertfordshire
6. Mayfield, East Sussex
7. London, NW7
8. Virginia Water, GU25
9. Ponteland, Newcastle Upon Tyne
10. Exeter, Devon
11. Cranbourne Gardens, London
12. Taunton, Somerset