Posts tagged 'London'
If you are looking for an affordable place to buy a family home within commuting distance of London, there are some hidden gems, according to estate agents.
The typical value of a home in London has increased by more than £41,000 in the past year to more than £500,000, pricing many people out of buying a home – particularly families needing more space.
But if your job is in London, you may need to be as close as possible to the capital to keep commuting times to a minimum.
Reading and Southampton are among the areas highlighted as the most attractive places to live in Britain in a recent report. They are within commuting distance of London and still offer three bedroom family homes in the region of £350,000.
The report by accountants PriceWaterhouseCoopers and the think tank Demos found the Berkshire town of Reading has the highest standard of living due to factors such as good health and a life work balance.
In Aldermaston, a village just outside of Reading, it is possible to buy a three bedroom family home for £385,000, according to Nick Smirthwaite, of estate agents Sansome & George.
Smirthwaite said: "The property is a good size, with all the bedrooms being doubles.
"It has a great lounge, with a woodburner – which would be ideal to sit in front of with a glass of port."
The property also has a modern bathroom, with a reasonably sized garden to the side of the property.
Smirthwaite points out that the property is next to a shop where customers park as well as being near a roundabout. "It gets busy around home time, but otherwise it is very quiet. It is a very nice property and I'd move into it tomorrow," he says.
He explained Aldermaston is an old village with a basic infrastructure, which attracts a mix of people from young couples to retirees.
"If you picked that up and put it in nearby Mortimer, you would add another £100,000 to the price," he said.
Elsewhere, between Southampton and Basingstoke, buyers can find a four bedroom property for sale at £375,000.
Alec Fry, of the Winchester branch of estate agents Hamptons International, said: "This four bedroom property in Sutton Scotney represents great value for money when you consider that it's recently been refurbished and has off street parking.
"The area is well known for its good schools and links to the South – four miles from Micheldever and six miles from Winchester station and with links to London Waterloo in just over an hour, this is decent buy in a great location."
A selection of the best properties to be found on Zoopla.
1.  This property has it all…period features, beautiful gardens and even a stream – From @struttandparker.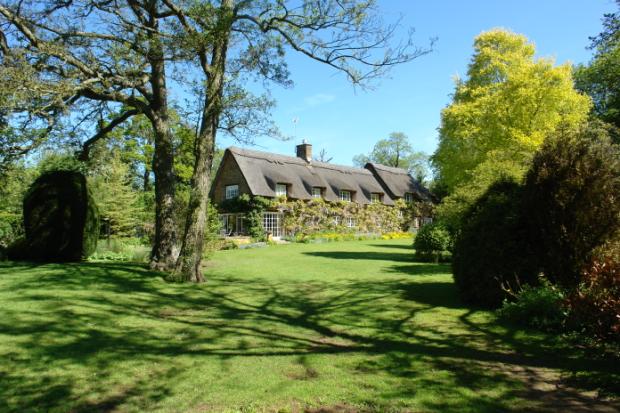 2.  From @savillsuk – A cook's dream, fab kitchen and an even better garden for home grown produce to cook with!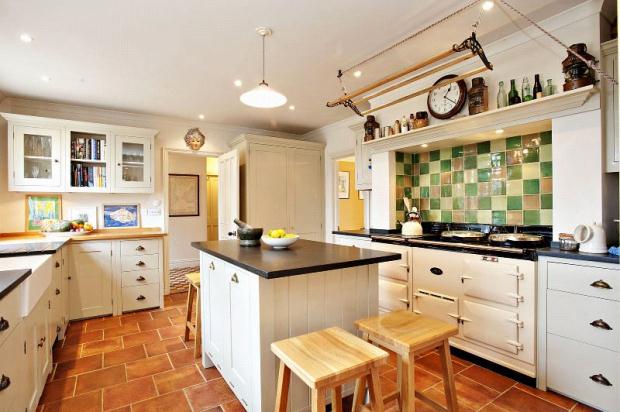 3.  We love this unique coach house from @FineandCountry.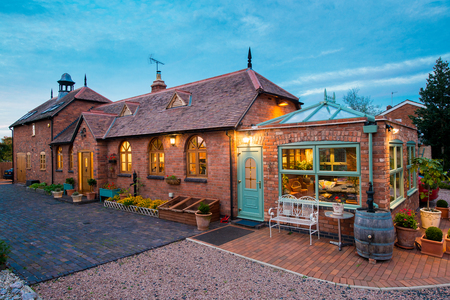 4.  From @InmoRealtyes – A restored country house in a farm dated from 13th Century in Barcelona.
5.  A magnificent combination of garden and sea view in this Brighton home from @BrandVaughan1.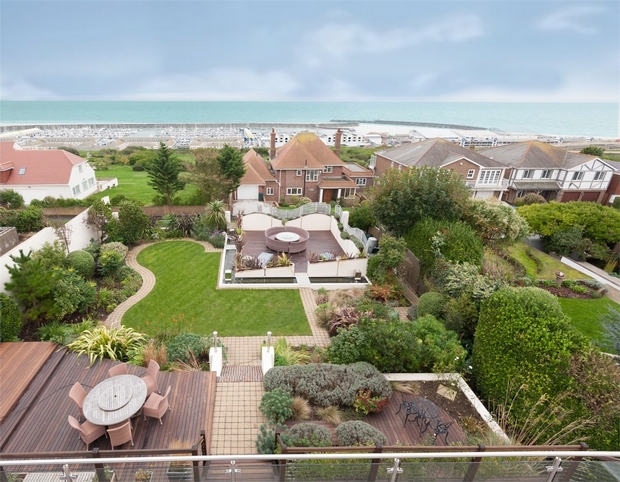 6.  From @ChewtonRose - we couldn't resist this beautiful barn conversion.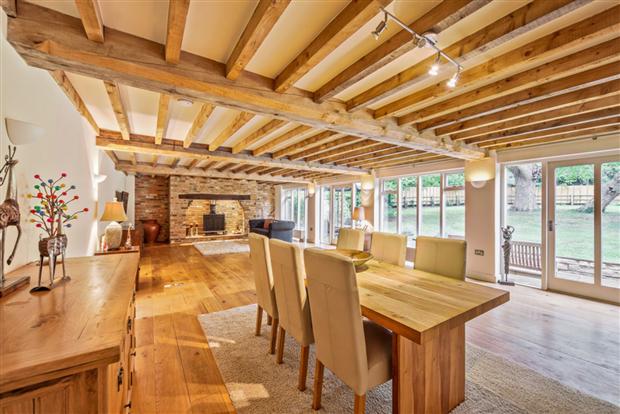 7.  From @YMChrisStonock – a modern fireplace for the winter.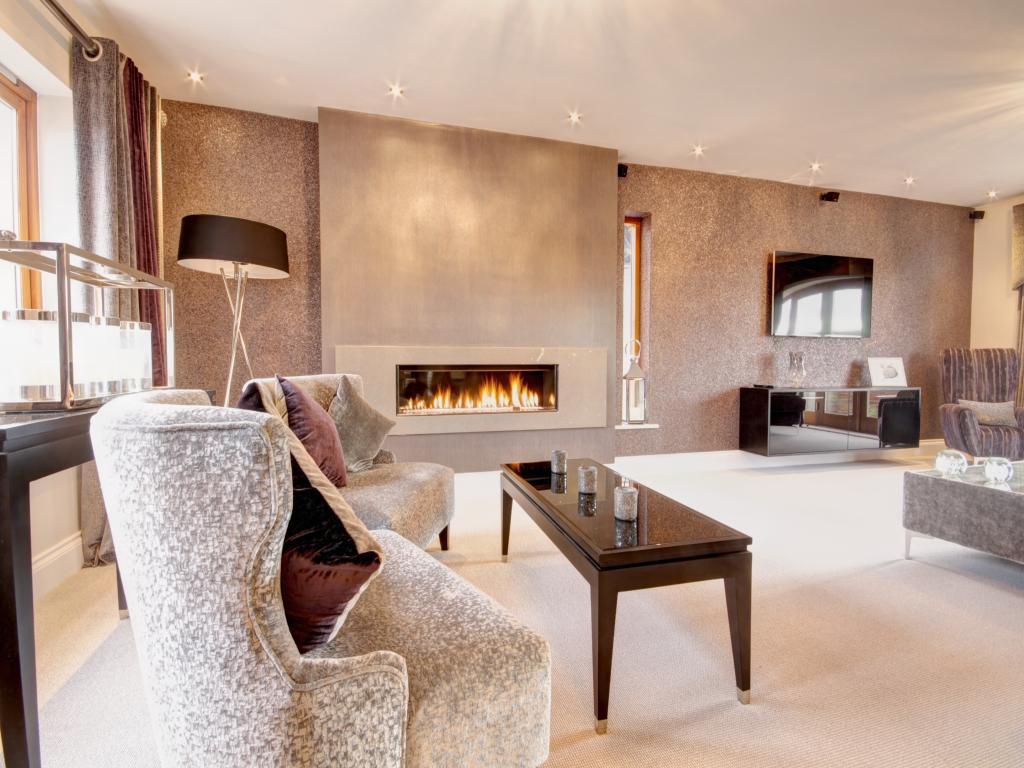 8.  From @ckdgalbraith – An Edinburgh flat with panoramic city and sea views.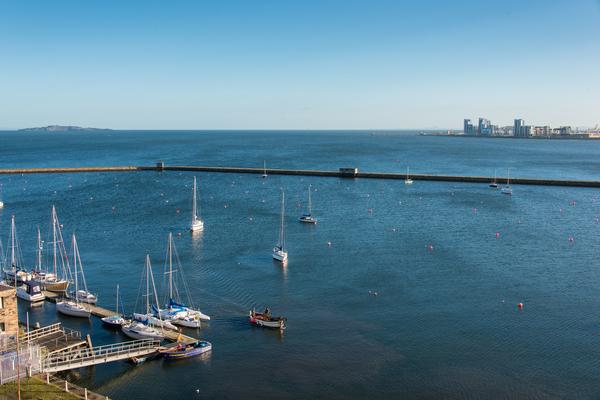 9.  From @johndwoodandco - A gorgeous three bedroom terraced cottage in Wimbledon that we think is trying to get on Movember Hairy Houses!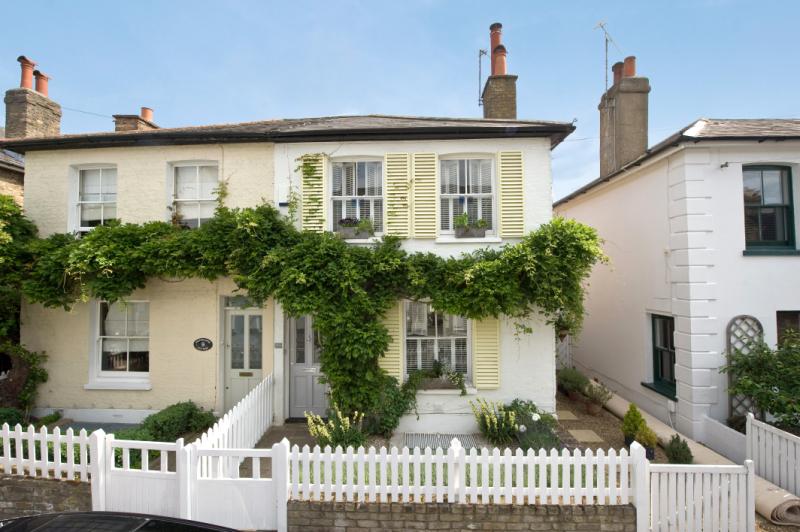 10.  And finally from @Fearnalls (and others) the purple pad! However it has now been taken off the market – that sold quick!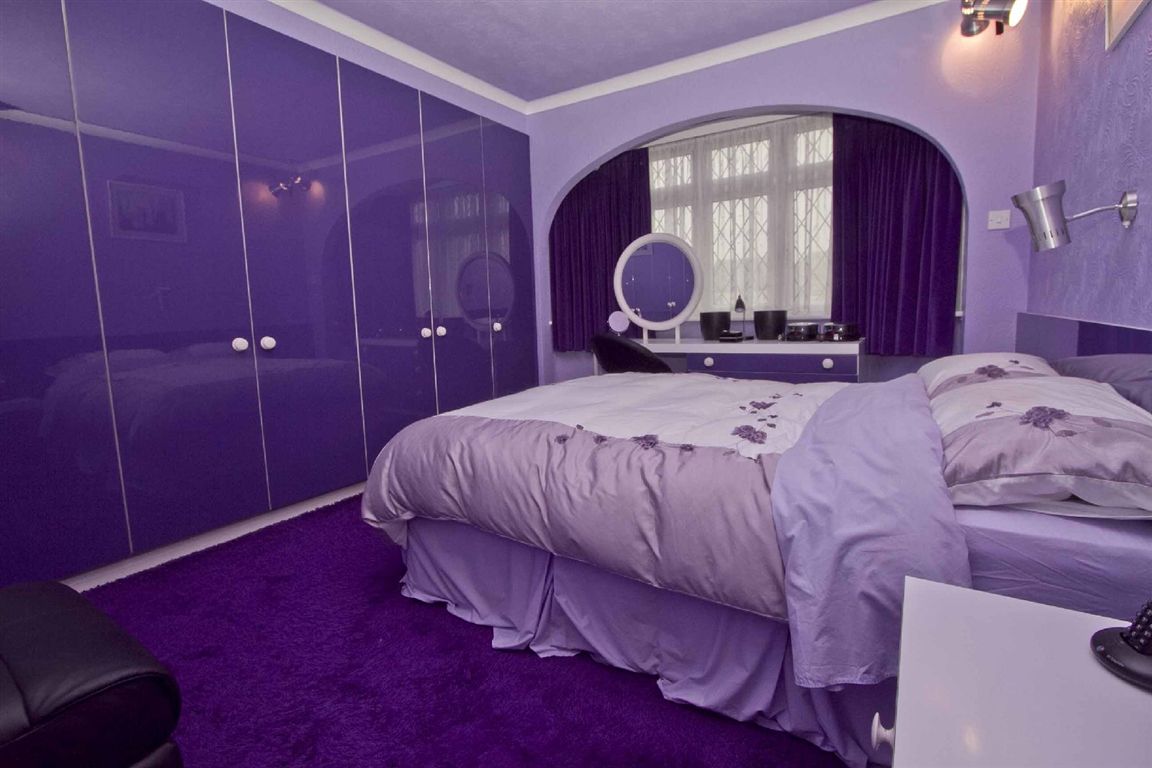 Send us a link via Twitter to your #propertyoftheweek on Zoopla and our pick of the Top 10 will feature on the blog every Friday.
Sky TV presenter Eamonn Homes and his wife Ruth Langsford have put their six bedroom Surrey mansion on the market.
Their £3.25m home in Weybridge has a designer kitchen with two ovens, contrasting high gloss units and a wine fridge.
The master bedroom has an en suite with a Jacuzzi bath, his and her double basins and a separate shower. The bedroom also has lots of scatter cushions – items that have been at the centre of arguments between the couple.
Last year, they filmed themselves arguing for and against cushions on YouTube. Ruth said she loved silk cushions on their bed to make the room "look nice", explaining they needed to be removed at the end of the day, while Eamoon said it was "like a scene from a flood plain" at nighttime with the cushions on the floor "looking like sandbags".
More silk cushions feature in the sitting room, where the couple are able to relax on huge sofas following a hard day's broadcasting to the nation.
Simon Ashwell, of estate agents Savills, which is handling the sale, said: "Horsley is a wonderfully presented and stylish family home situated on one of Weybridge's most exclusive and sought after private roads. Set behind secure electric gates, the property benefits from seclusion and privacy.
"Having been refurbished to a marvellous standard including all the last technology you would expect, a fabulous bespoke designer kitchen and fantastic proportioned rooms throughout, we expect this property to appeal to a family who need to be within easy commuting distance of London.
"More than half of our buyers in the area are looking to upsize, with around 40 per cent of buyers in the £2m plus bracket coming from London, and with prices anticipated to grow by more than 25 per cent in the next five years, Weybridge is considered a very solid area to move to."
It is not known where the couple are moving to.
Eamonn has reportedly signed a five year deal to stay on Sky's Sunrise show. 
ITV tried to poach the presenter with a £4m pay deal to front ITV's Daybreak, comprising of £2.4m to buy him out of a three year Sunrise contract and £1.5m for two years' salary. Instead, Aled Jones and Lorraine Kelly took the reins last September.
Ruth co-hosts ITV's This Morning with Eamonn on Fridays.
She told the Mirror that she worries about the hours he works and the stress of presenting live TV every weekday.
Ruth said: 'I don't know how he does those hours but he loves it. I do worry about him because he works so hard and has a stressful working life with live TV, and he's up early every morning.
"But I try to look after him. I stuff him full of vitamins and make sure he goes to bed at a reasonable time and cook him nice meals.'
November 18, 2013 at 4:39 PM Myra Butterworth Leave a comment