With the World Cup having kicked off, we have football on the brain. For this week's top 10 we've taken a look at what properties are on offer for all you football fanatics out there.
1. Sheering Hall comes equipped with it's own football pitch – ideal.
Eight bed in Essex, £5.8m – Hamptons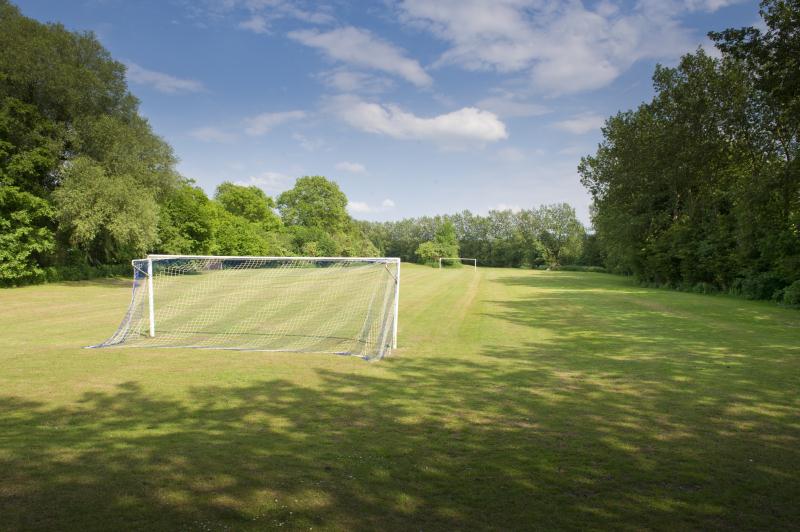 2. This Grade I listed Jacobean mansion has its own sports pitches and a grand total of 329 bedrooms. Perfect for a football tournament for all your family and friends!
Ten bed in Hampshire, POA – Knight Frank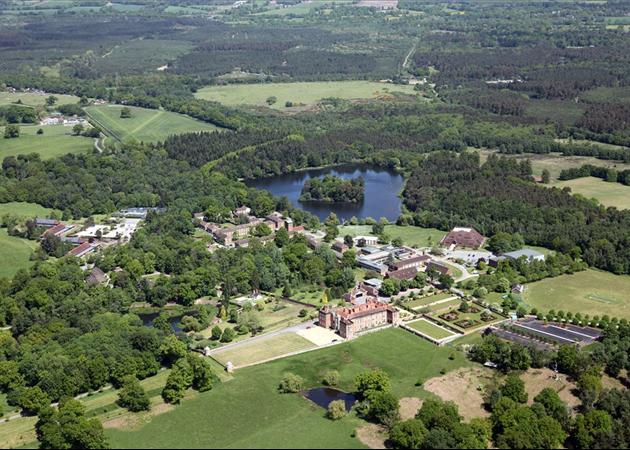 3. You could play a game whenever you like if you owned Wanstead Sports Club.
Commercial Property, POA – Victorstone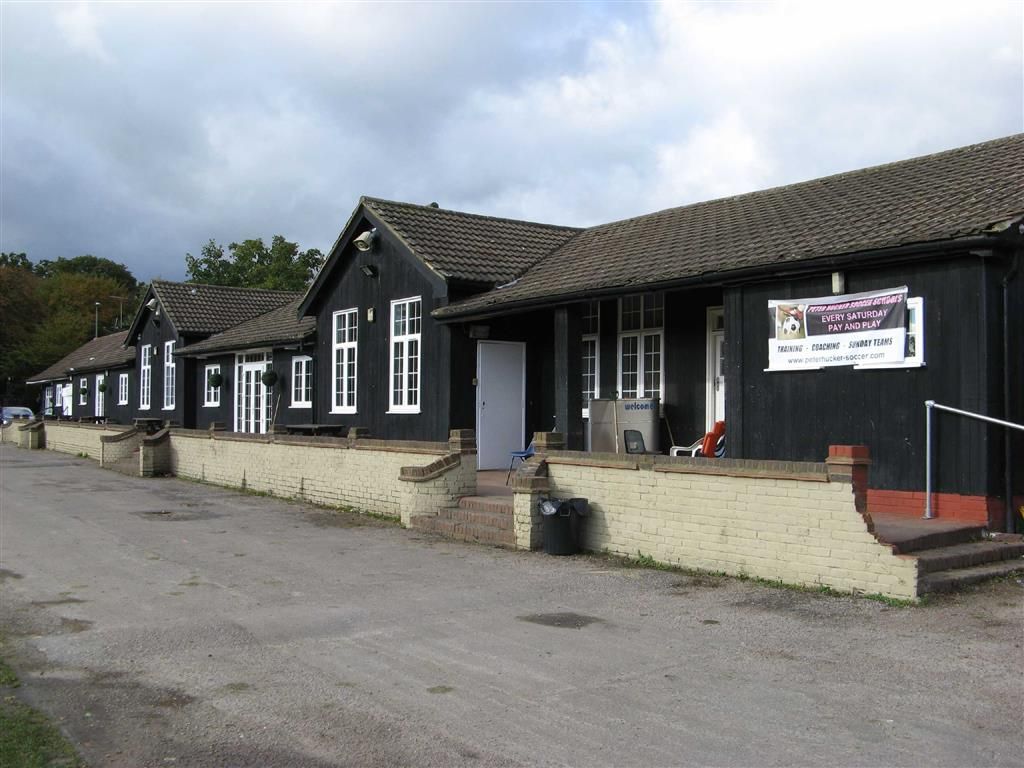 4. A striking country house set amidst magnificent gardens & parkland with ample space for a full size football pitch.
Seven bed in Cheshire, POA – Sotheby's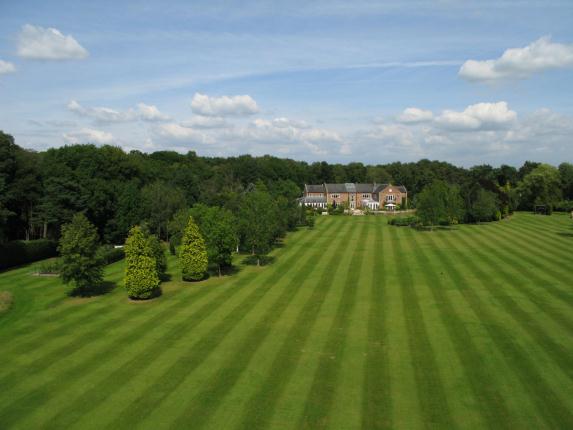 5. Maybe you're more of a table football fanatic. What a set up for watching the games!
Six bed in Surrey, £8.2m – Sotheby's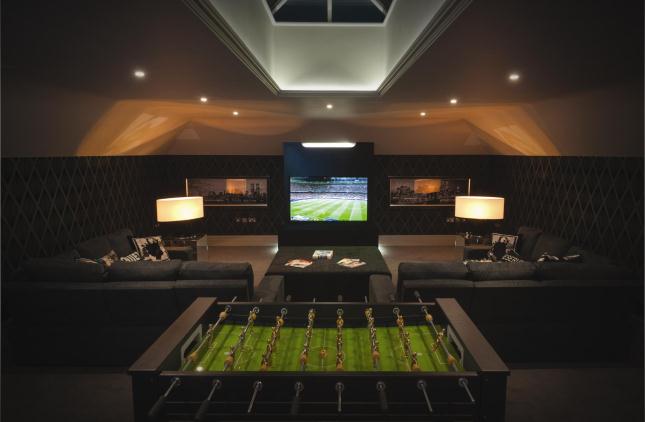 6. Another opportunity to make football your business with this sports complex and ancillary accommodation.
Sports Complex in Wolverhampton, £795,000 – Skitts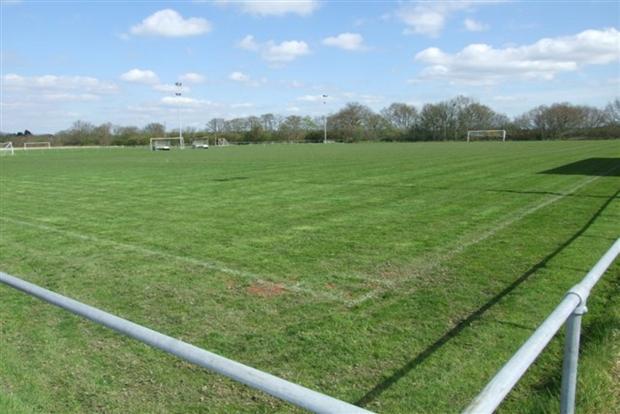 7. Get the team over to yours for 5 a side football in the back garden.
Seven bed in Northampton, £1.35m – Fine & Country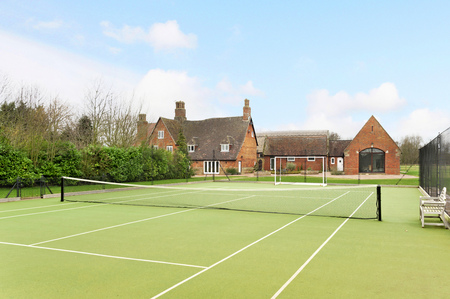 8. A Californian dream – this 22 acre compound has everything you could ever want including your own football field.
Six bed in California, USA £4.5m – Coldwell Banker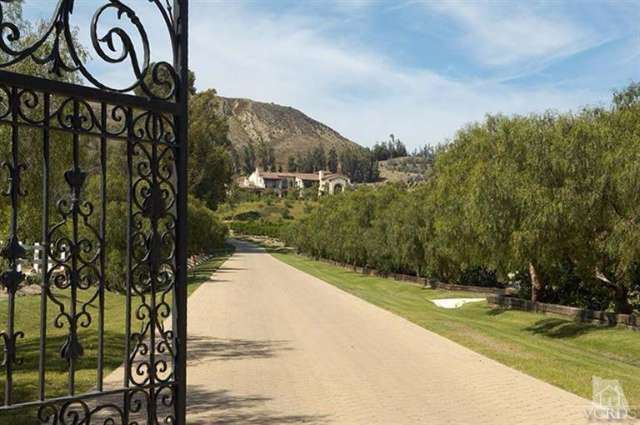 9. Why not diversify with a multi sport option, then you're sorted for Wimbledon as well.
Five bed in Surrey, £2.2m – Fine & Country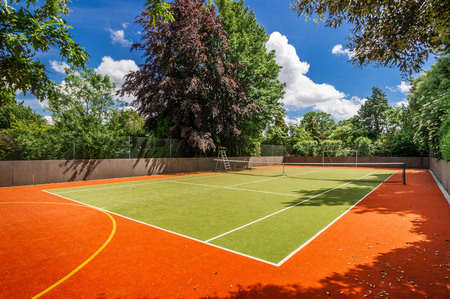 10. This stunning family home has previously catered for up to 60 family friends to host football, swimming and tennis tournaments. What a way to spend a summer's day.
Four bed in Bracknell, £3.9m – Chewton Rose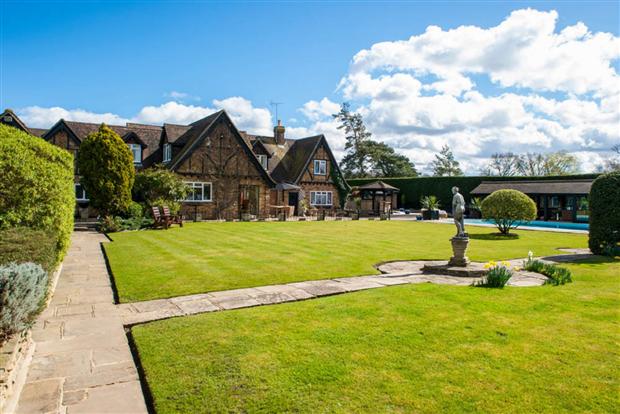 Send us a link via Twitter to your #propertyoftheweek on Zoopla and our favourites will feature on the blog every Friday.