Ever dream of living in a castle? Now is your chance. Here is our pick of castles for sale that could be your next home. Ranging from £220,000 to £16M there is quite a variety to choose from.
1. A French Renaissance castle – need we say more.
8 bed in Paris, France, £2,2M – Home Hunts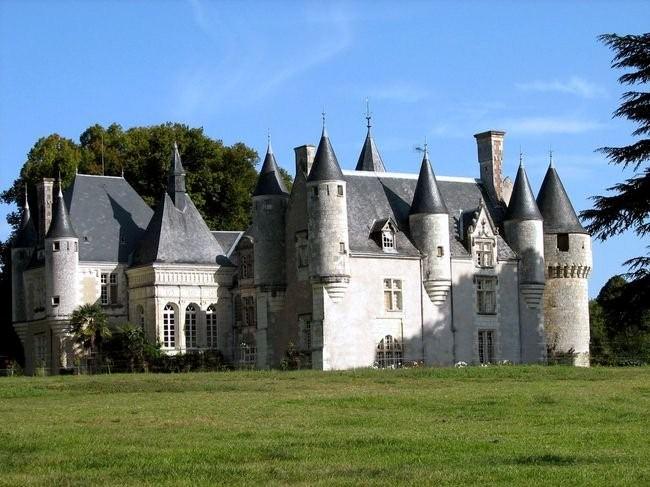 2. A real rural retreat awaits you in this magnificent castle steeped in history.
8 bed in The West of Ireland, £5.3M – Ganly Walters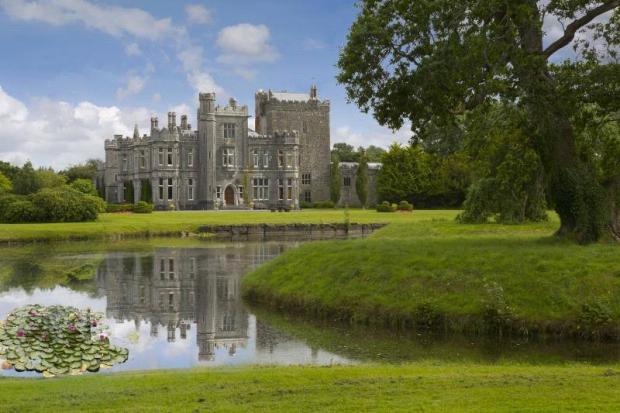 3. This French castle with extensive landscaped gardens definitely has the wow factor.
16 bed in Auvergne, France, £2.4M – Groupe Mercure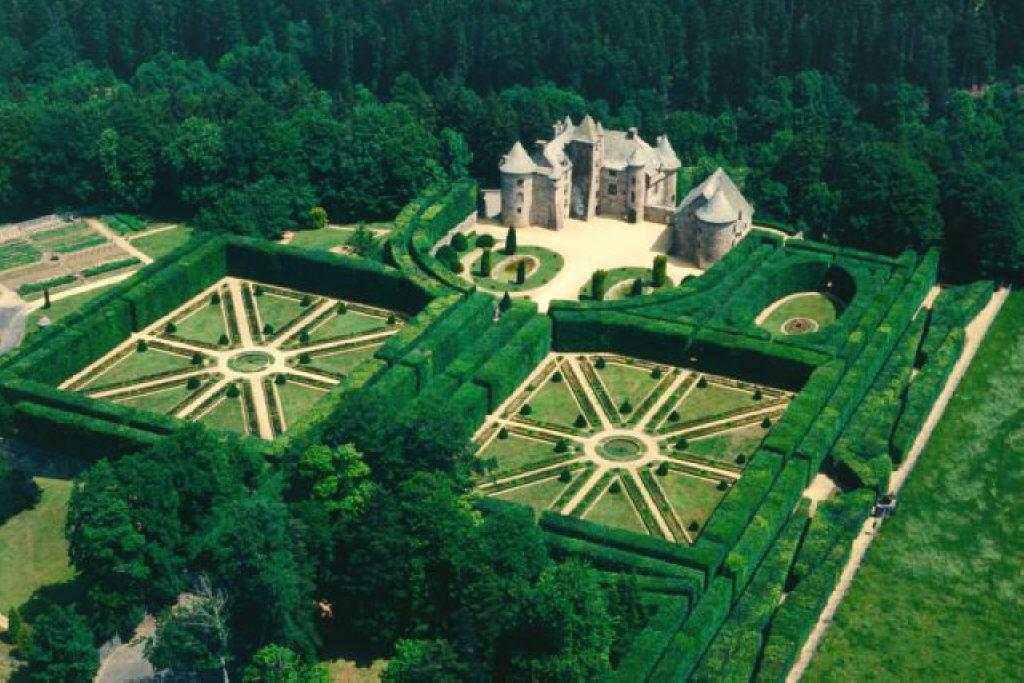 4. Westbury Castle is Tudor-Gothic style. Wings of this great estate can be purchased separately.
14 bed in Prestatyn, £1,56M – Beresford Adams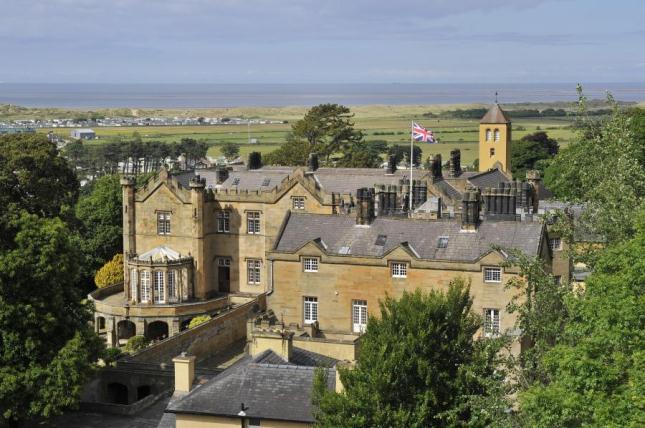 5. Original and quaint castle living is offered in this semi-fortified, late 16th c. residence ready to move into.
3 bed in Argyll And Bute, £375,000 – Knight Frank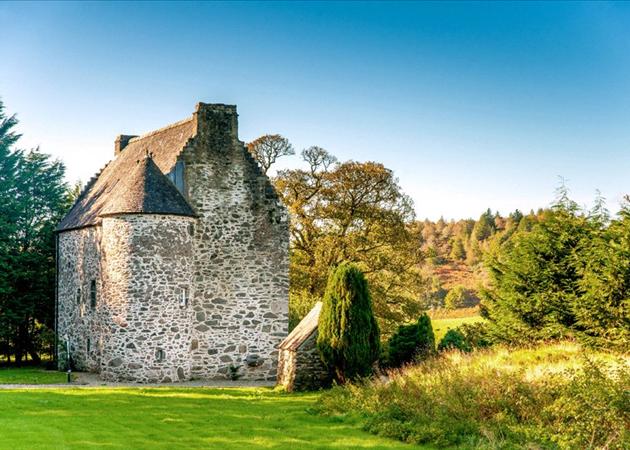 6. Having being built between 1901 and 1903, Carfield Castle underwent major restoration work in 2003 and is a superb Edwardian family home.
7 bed in Hertfordshire, £2,250,000 – Strutt & Parker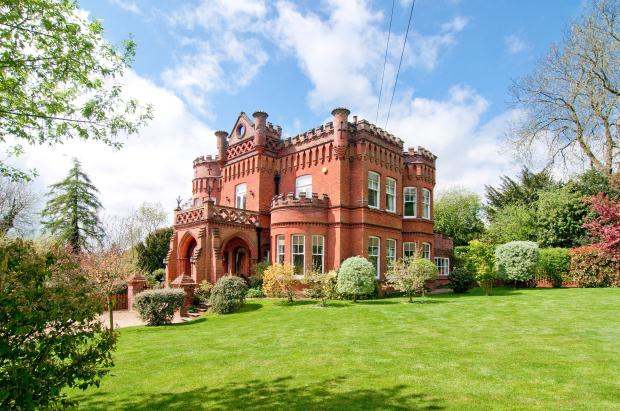 7. Your chance to run an authentic 15th century castle hotel.
25 bed in Sutherland, Scotland, £2,250,000 – Strutt & Parker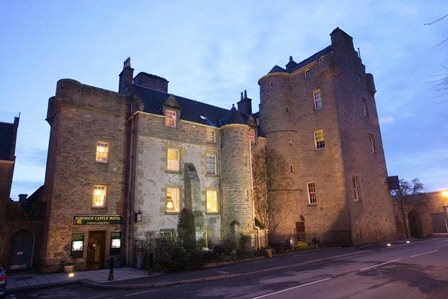 8. Built in the late 15th Century this castle still enjoys an idyllic setting and when restored it would be five stories tall.
Cupar, Scotland £220,000 – Smiths Gore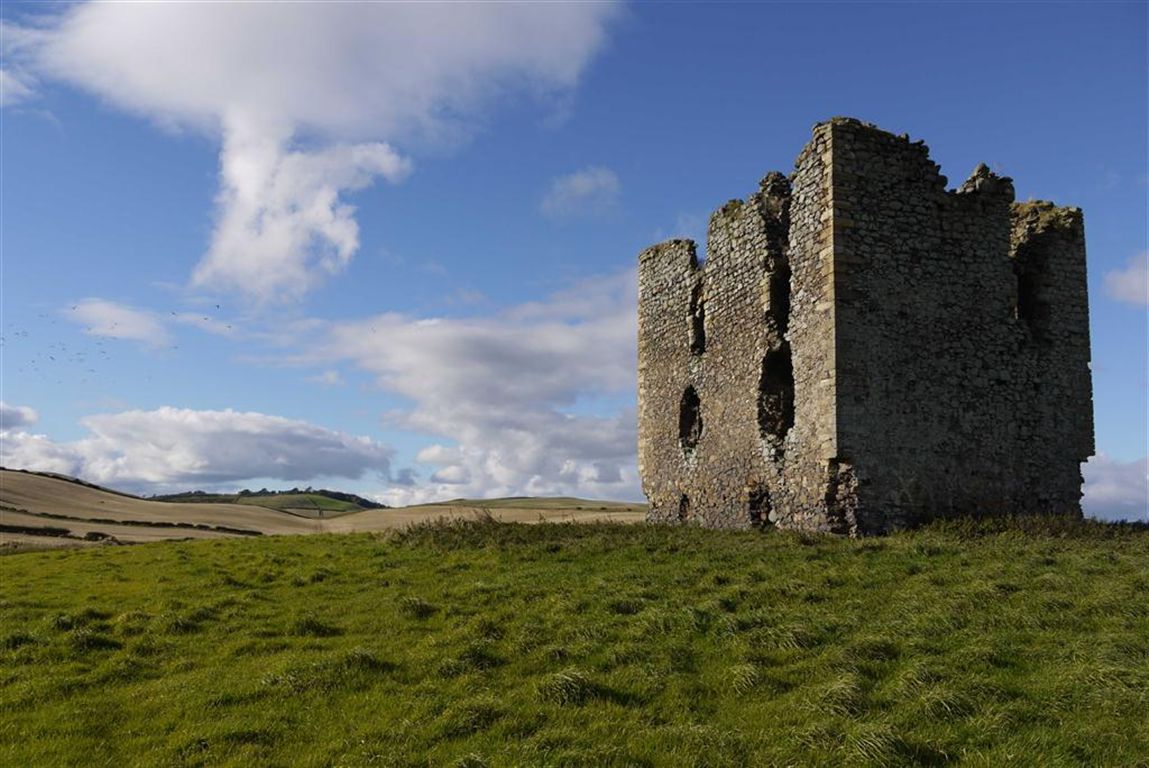 9. A one of a kind domain including a feudal castle from the 6th-7th centuries.
Dordogne, France £16.4M – Home Hunts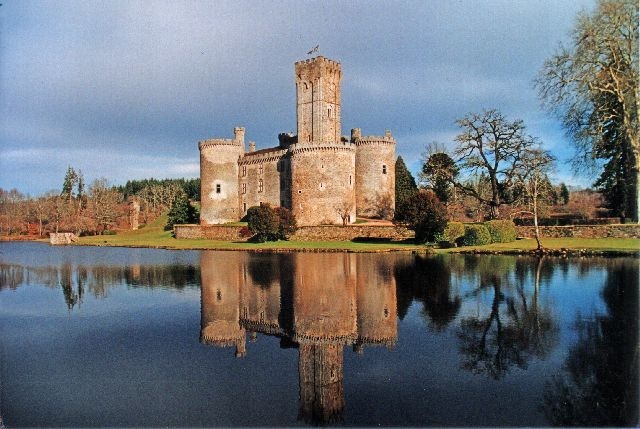 10. All getting a bit pricey? How about this castle entrance housing a stunning 4 bed.
4 bed in South Milford, £622,500 – Beadnall & Copley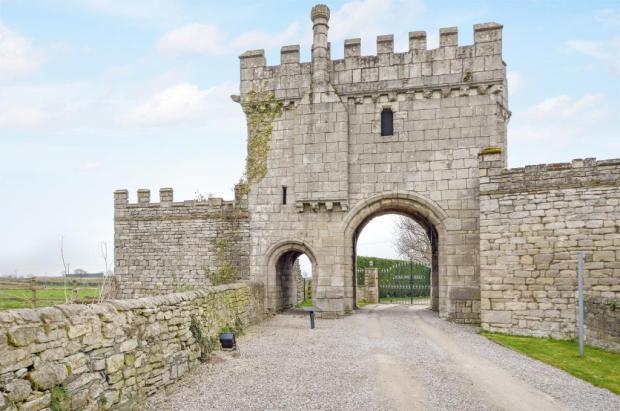 Send us a link via Twitter to your #propertyoftheweek on Zoopla and our pick of the Top 10 will feature on the blog every Friday.