Top 10 Rural Retreats
May 9, 2014 at 10:10 AM Brid O'Connell 1 comment
Sick of the hustle and bustle of the city? Want to see what the rural life has to offer? Here are some fantastic rural retreats to get you thinking.
1. A modern home camouflaged as agricultural barns to rest easily within the landscape.
Five bed in Somerset – Carter Jonas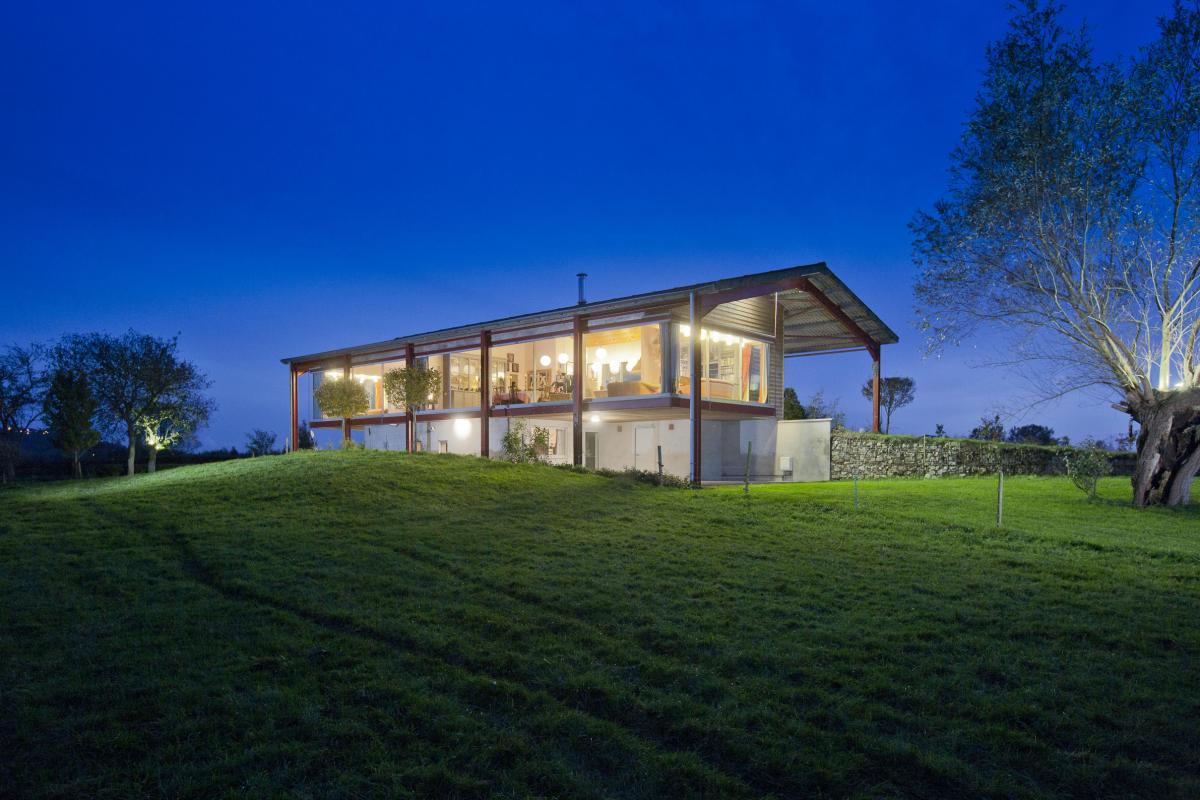 2. What's not to love?
Ten bed in Wentworth – Hanover Private Office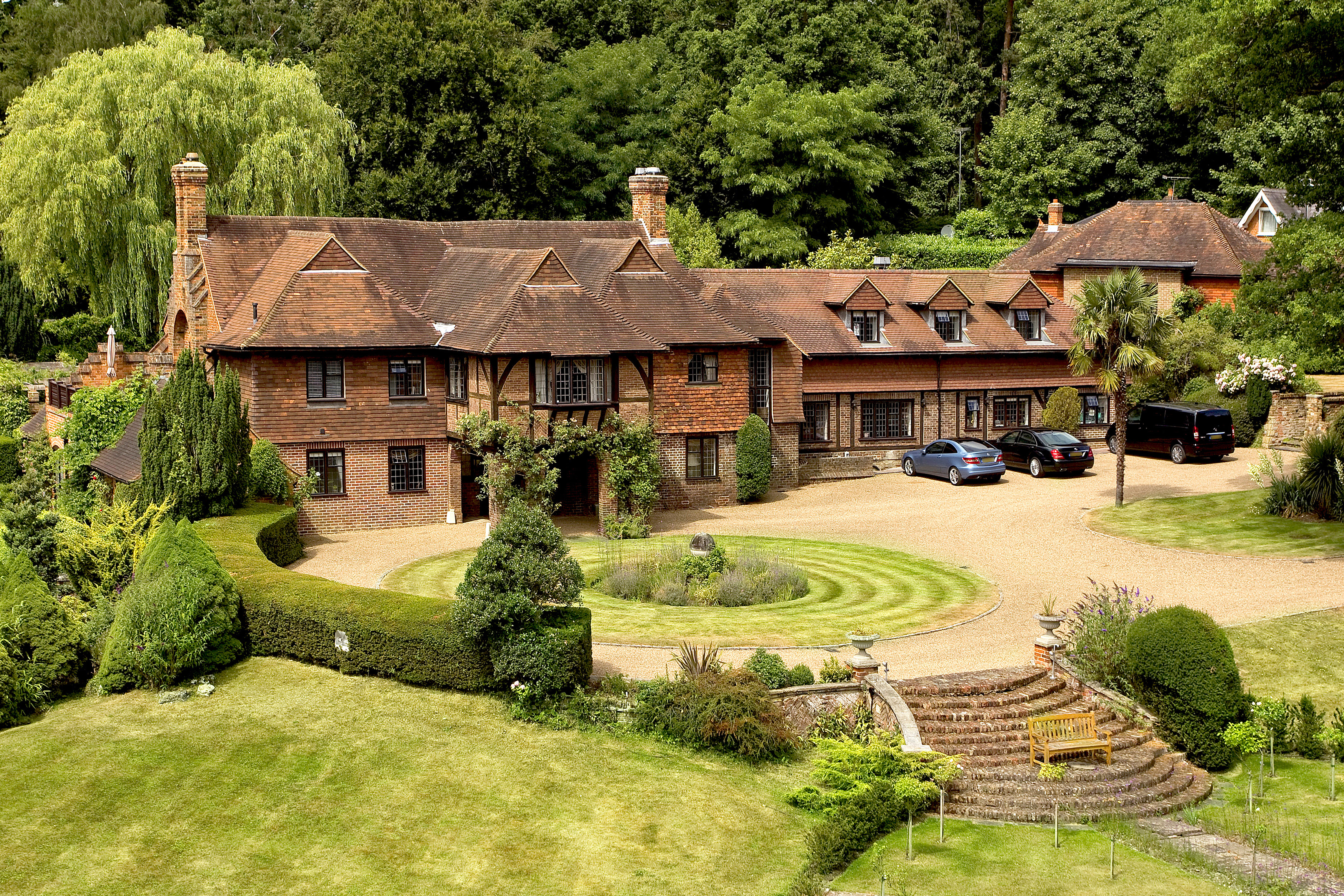 3. A striking church conversion with immaculately kept grounds.
Four bed in Shropshire – Savills – Telford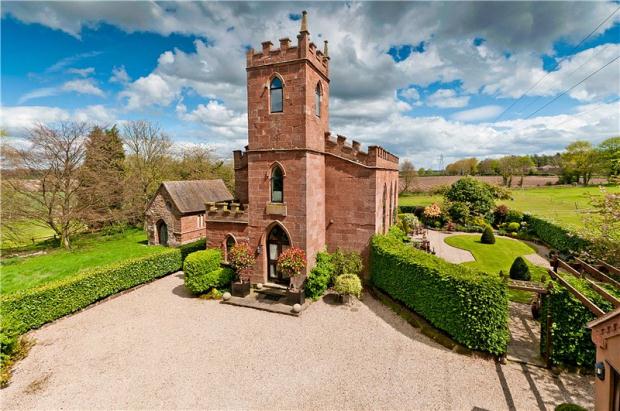 4. Too cute for words.
Five bed in Romford – Chewton Rose – West Essex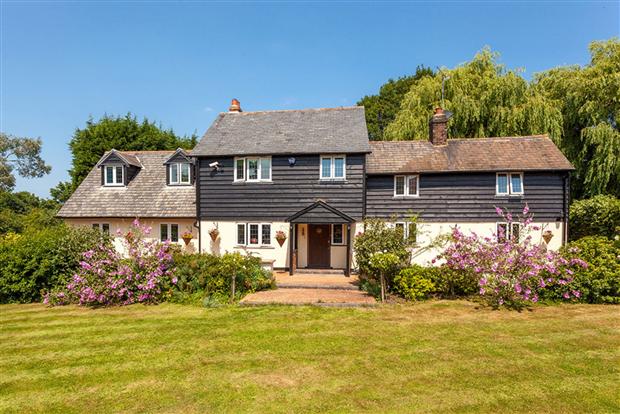 5. This adorable cottage comes with 20 acres and permission for stables.
Three bed in Dorking – Chewton Rose – Leatherhead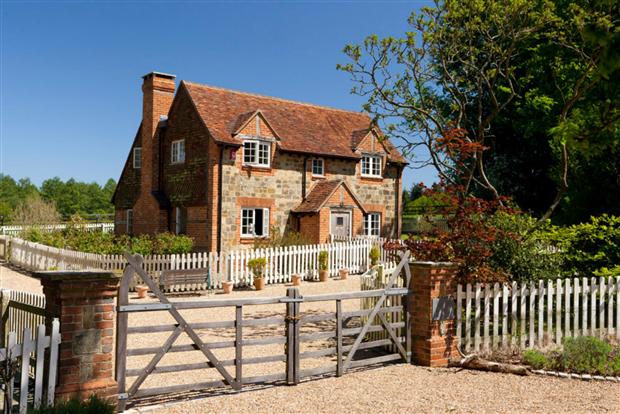 6. Plenty of room for the kids to play and they even get a tree house!
Seven bed in Kingsbridge – Marchand Petit
7. House on a hill + the countryside = amazing views.
Four bed in South Cornwall – Lillicrap Chilcott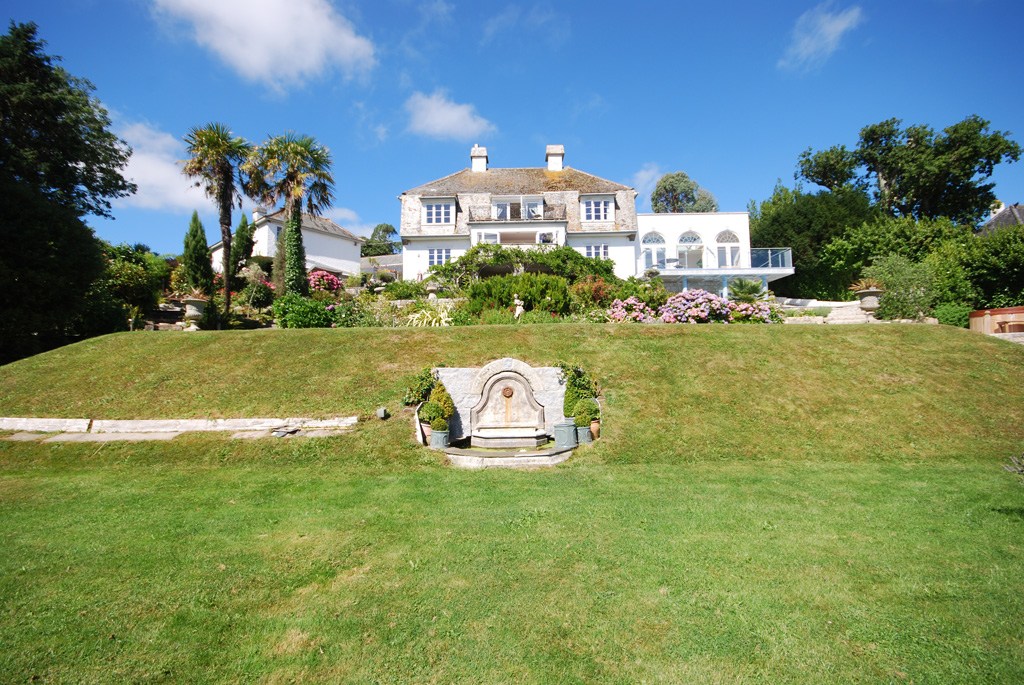 8. Picture perfect. The interior doesn't disappoint either.
Six bed in Surrey – Knight Frank – Country Houses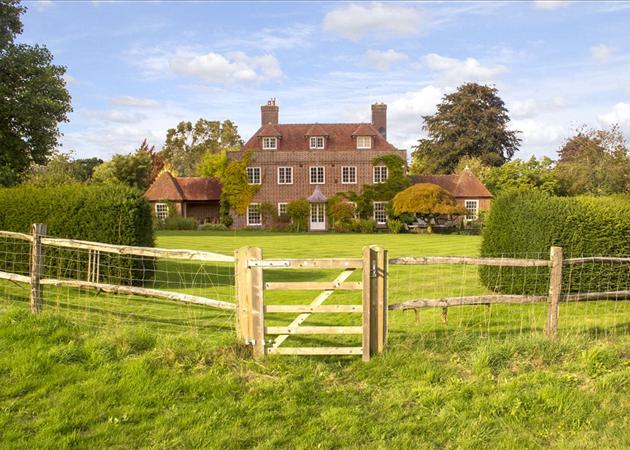 9. A dream home for those planning a move to the country.
Three bed in Wiltshire – Fine & Country – Bath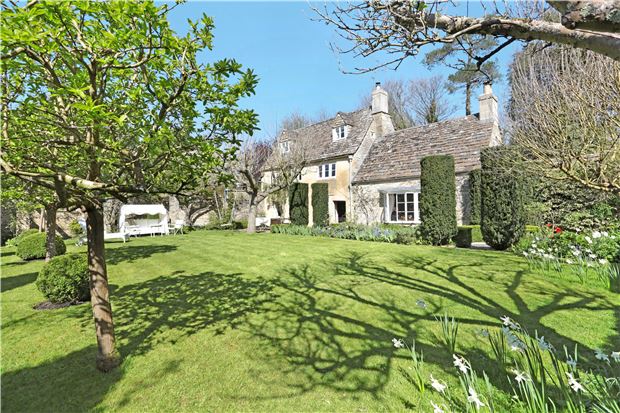 10. This adorable cottage is only a short walk from the beach, what more could you want?
Three bed in Cornwall – Lillicrap Chilcott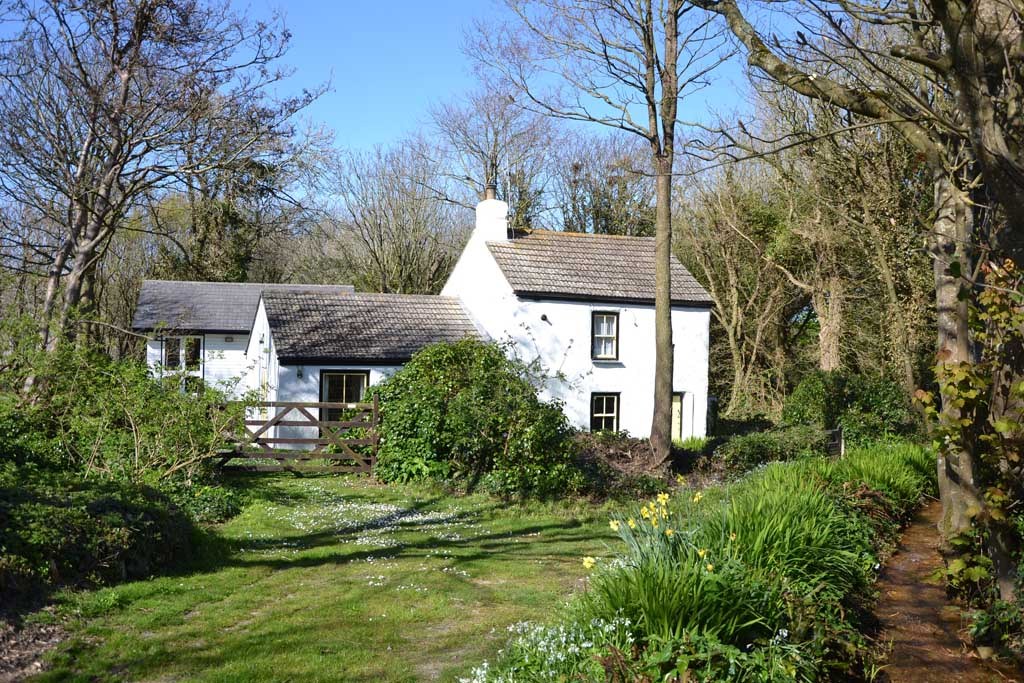 Send us a link via Twitter to your #propertyoftheweek on Zoopla and our favourites will feature on the blog every Friday.
Entry filed under: Property Of The Week. Tags: rural retreat.