Top 10 Thatched Cottages #propertyoftheweek
January 3, 2014 at 12:03 PM Brid O'Connell Leave a comment
Our pick of top 10 Thatched Cottages for sale in England. Listed in no particular order as we'd like to hear what your no.1 is, so please vote in the poll below for your favourite.
1. A little piece of thatched heaven.
5 bed in Gloucestershire, £1M – Andrew Greenwood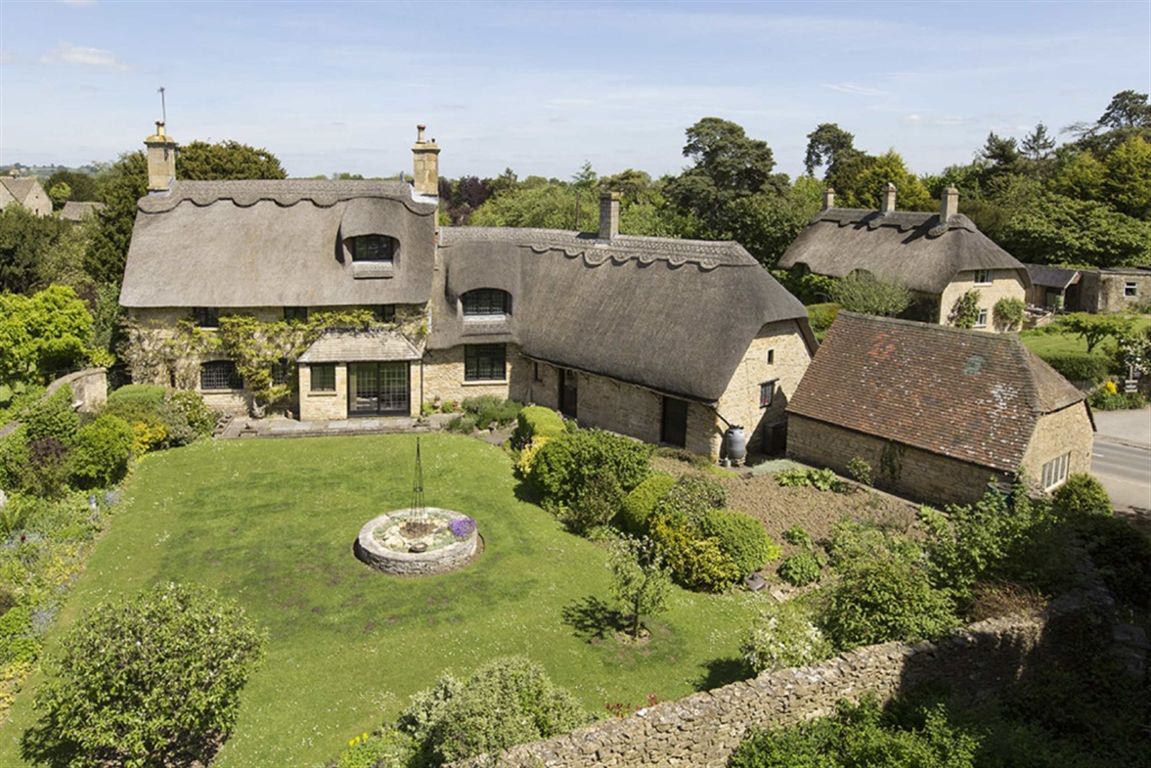 2. We fell in love with this when we saw the purple Aga in the kitchen!
5 bed in Wantage, £750,000 – Savills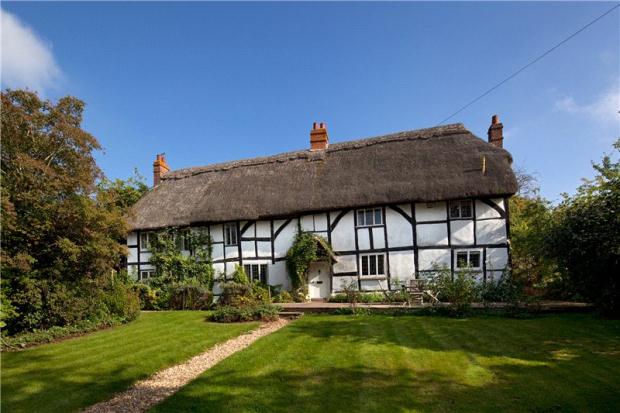 3. Oozing charm with the lake and the surrounding land.
5 bed in Frodsham, £975,000 – Strutt & Parker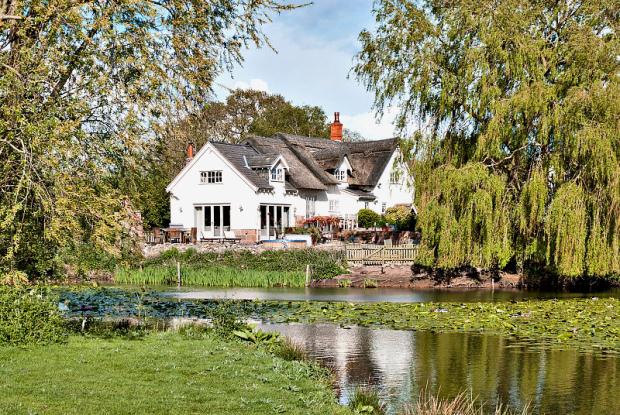 4. So picturesque.
3 bed in Newport, £358,000 – Spence Willard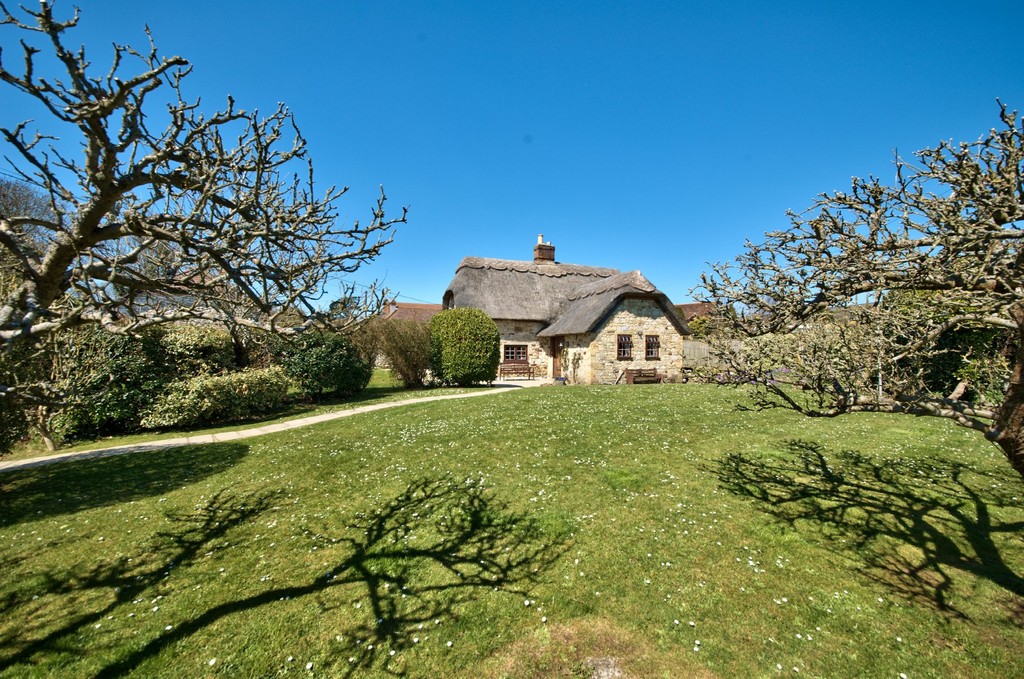 5. Just wow…and check out the pond too.
3 bed in Buckinghamshire, £4M – Savills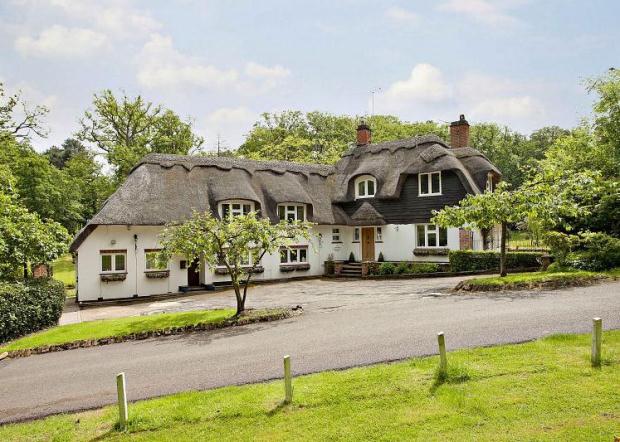 6. A real classic dating from the 15th century.
4 bed in Crawley, £575,000 – Michael Graham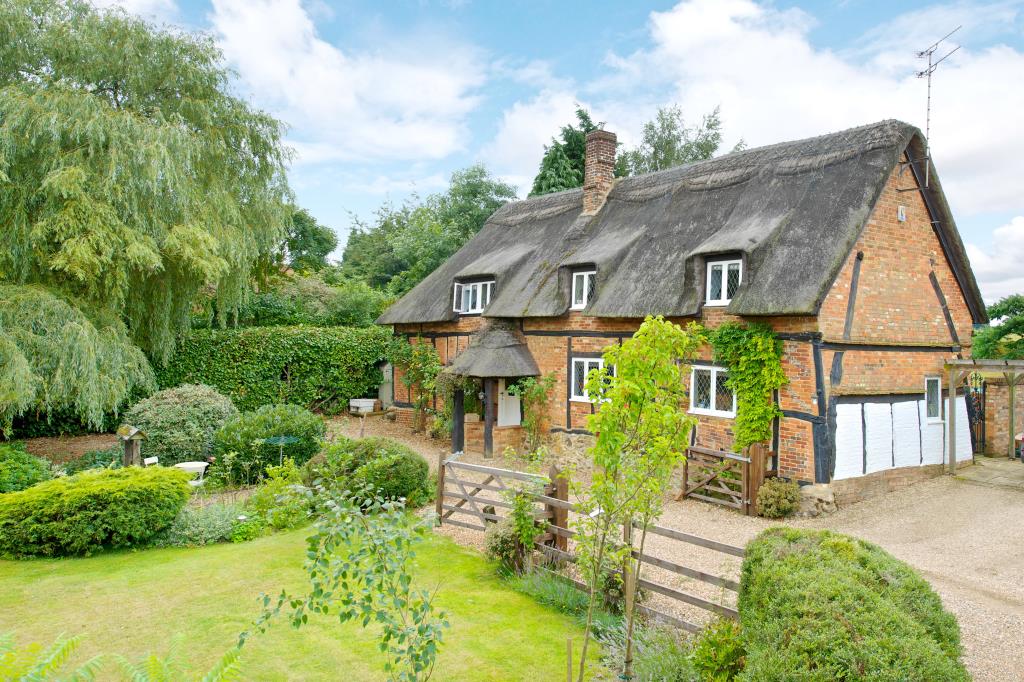 7. Originally 3 separate cottages now transformed into one impressive cottage! Also we couldn't resist the chickens in the garden!
6 bed in Hertfordshire, £850,000 – Savills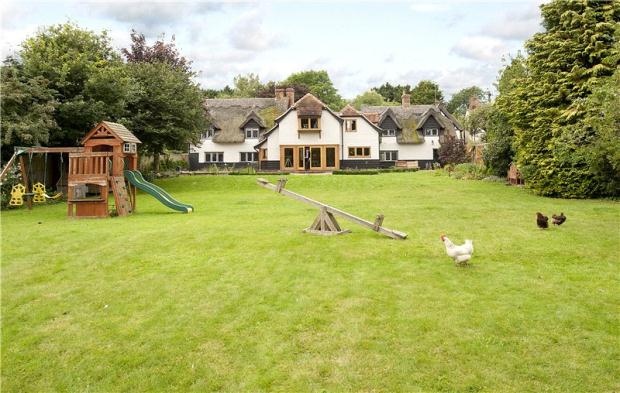 8. Take a look at the interior – so cosy.
3 bed in Ipswich, £280,000 – Morton Smith & Girling Limited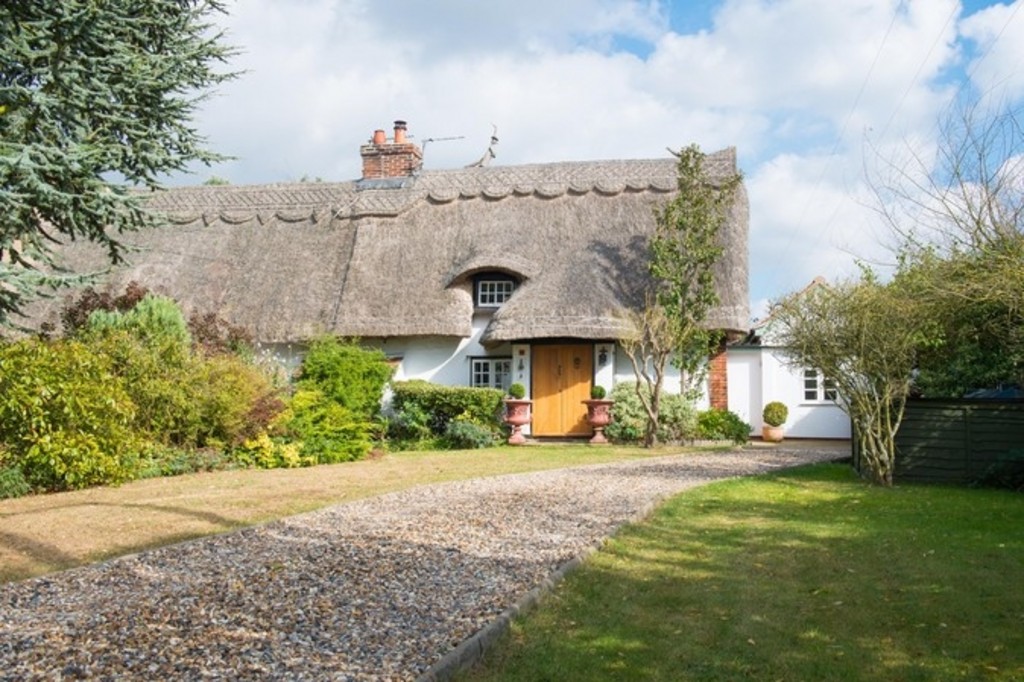 9. A bit different and all the more special for it.
2 bed in Suffolk, £220,000 – House Network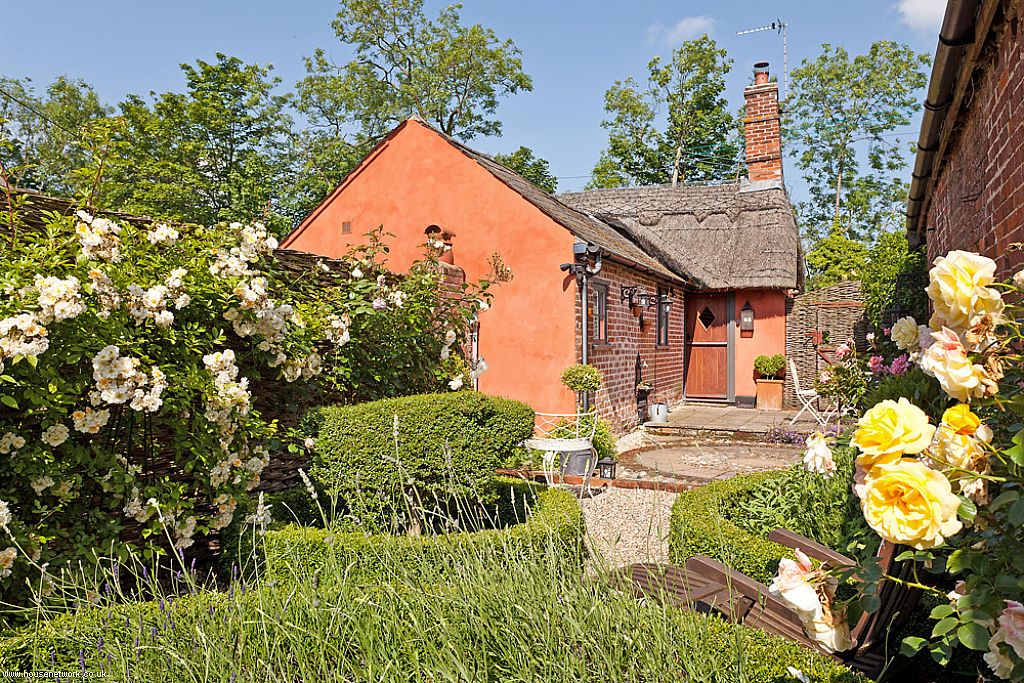 10. Lavender Cottage – perfectly pretty.
3 bed in Thwaite, £395,000 – Fine & Country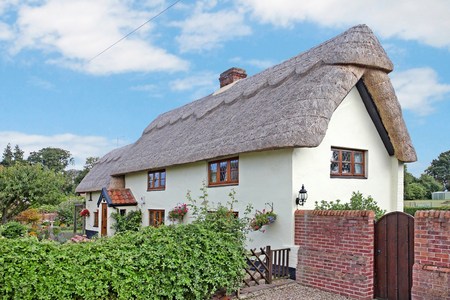 Send us a link via Twitter to your #propertyoftheweek on Zoopla and our pick of the Top 10 will feature on the blog every Friday.
Entry filed under: Property Of The Week. Tags: andrew greenwood, Cottage, fine & country, Savills, spence willard, Strutt & Parker, Suffolk, thatch, thatched cottages, top 10.