Top 10 #propertyoftheweek Picks
November 22, 2013 at 12:11 PM Brid O'Connell 1 comment
A selection of the best properties to be found on Zoopla.
1.  This property has it all…period features, beautiful gardens and even a stream – From @struttandparker.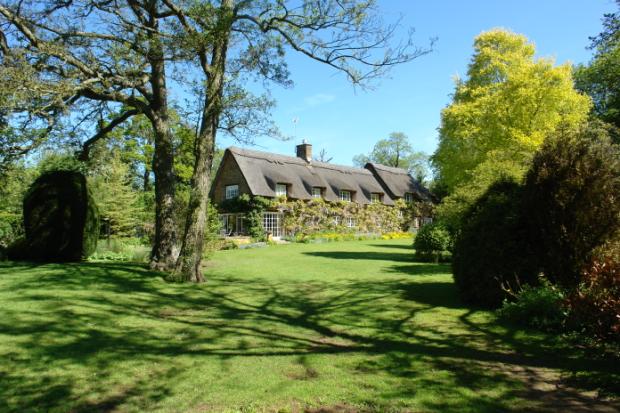 2.  From @savillsuk – A cook's dream, fab kitchen and an even better garden for home grown produce to cook with!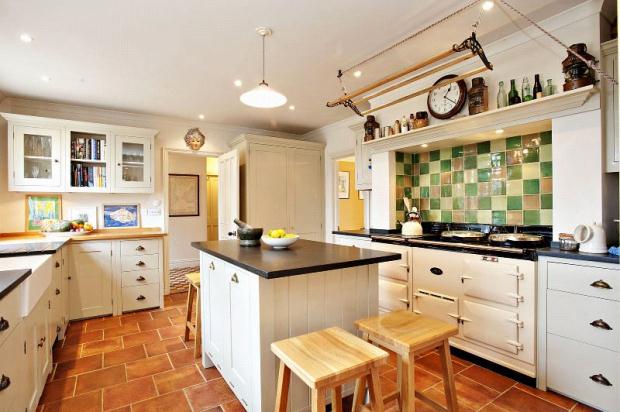 3.  We love this unique coach house from @FineandCountry.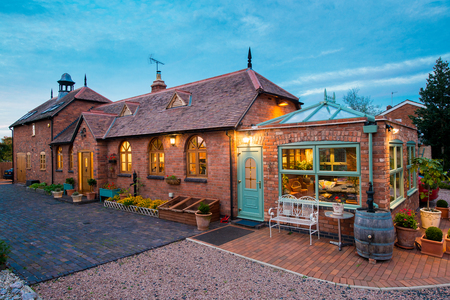 4.  From @InmoRealtyes – A restored country house in a farm dated from 13th Century in Barcelona.
5.  A magnificent combination of garden and sea view in this Brighton home from @BrandVaughan1.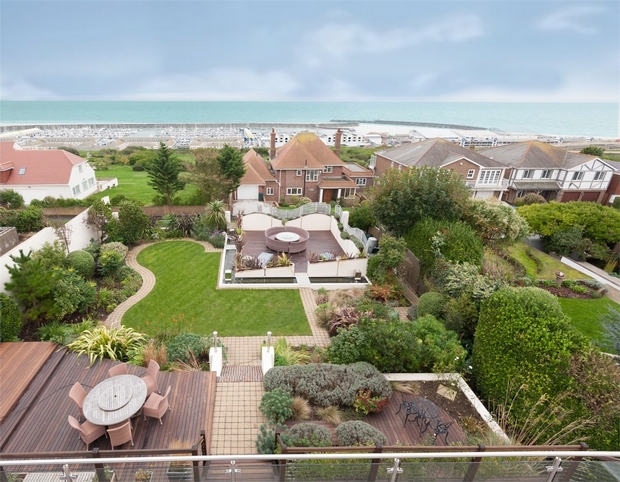 6.  From @ChewtonRose – we couldn't resist this beautiful barn conversion.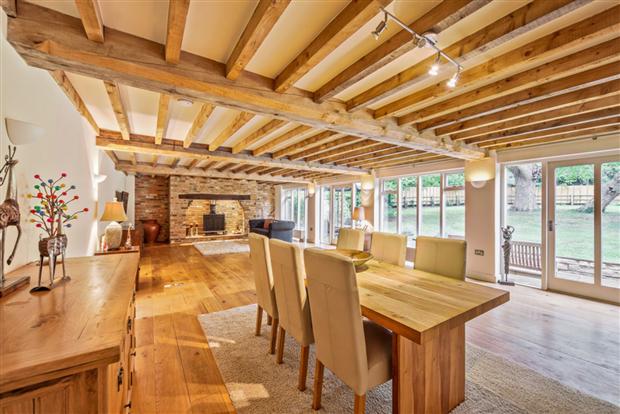 7.  From @YMChrisStonock – a modern fireplace for the winter.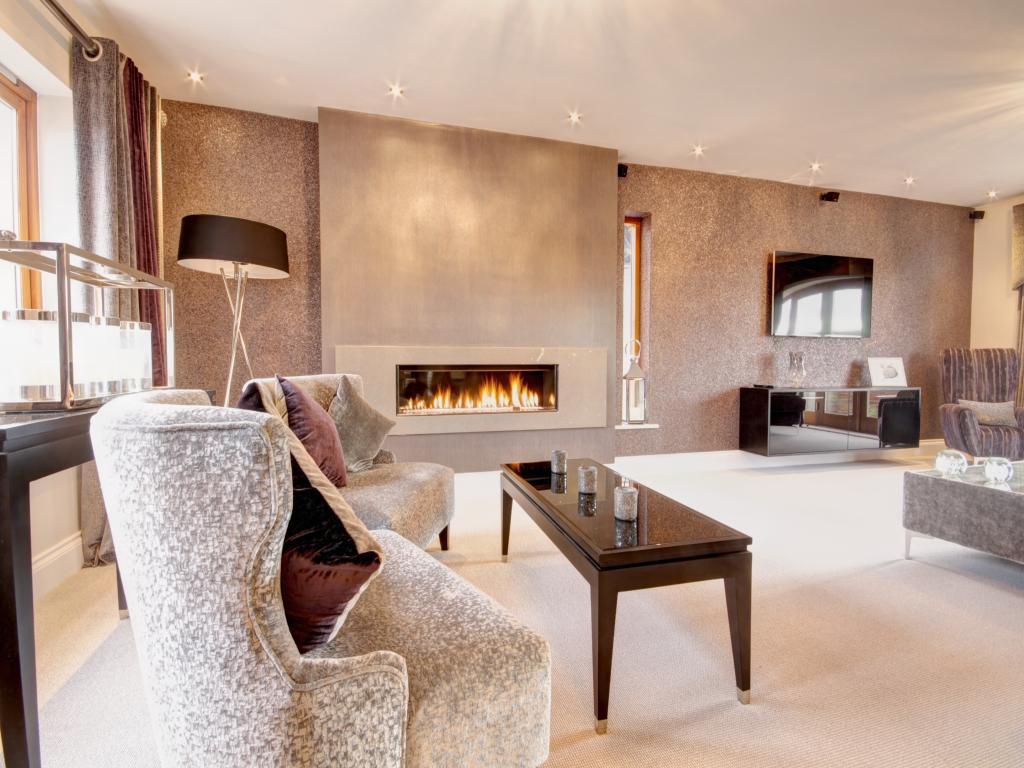 8.  From @ckdgalbraith – An Edinburgh flat with panoramic city and sea views.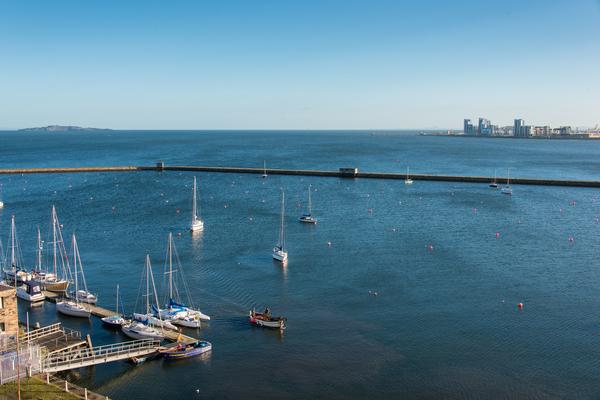 9.  From @johndwoodandco – A gorgeous three bedroom terraced cottage in Wimbledon that we think is trying to get on Movember Hairy Houses!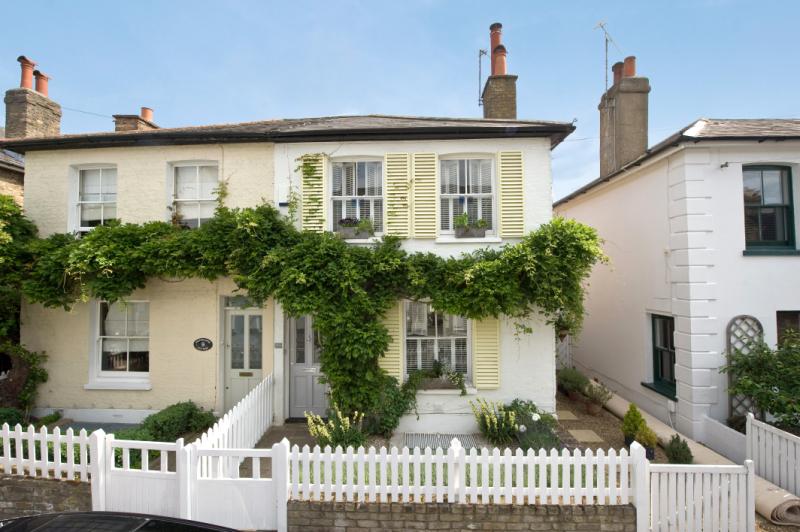 10.  And finally from @Fearnalls (and others) the purple pad! However it has now been taken off the market – that sold quick!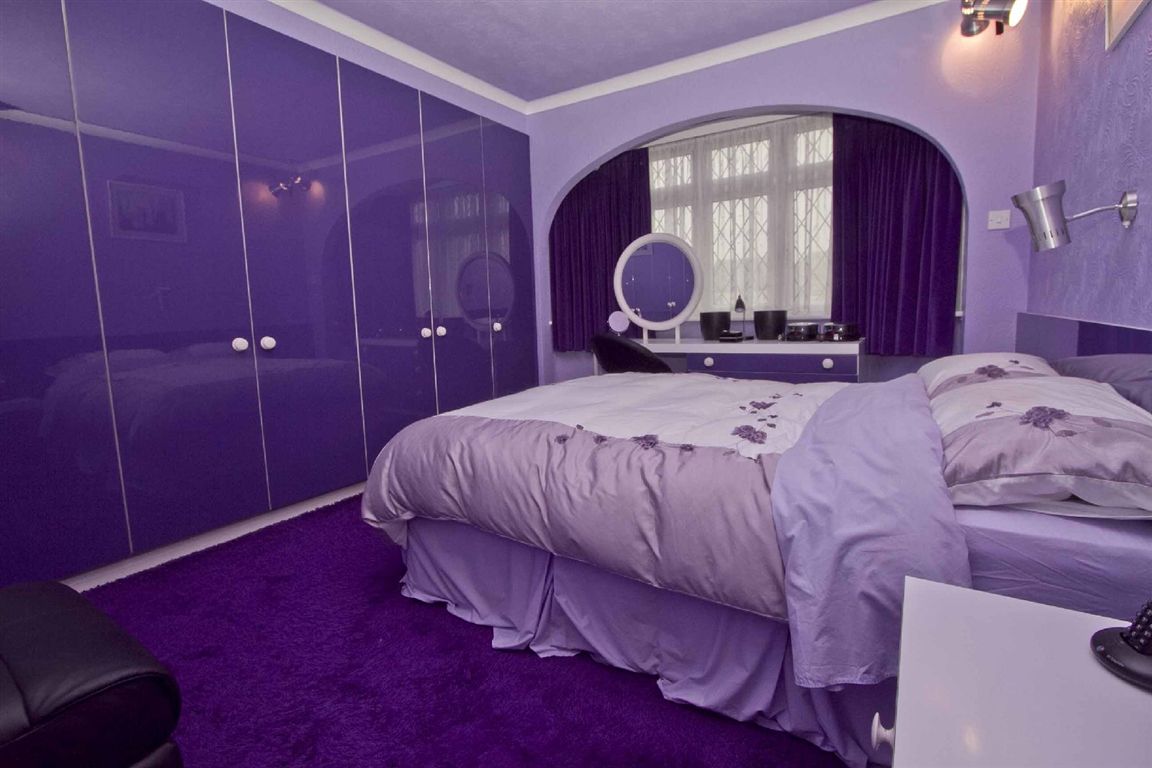 Send us a link via Twitter to your #propertyoftheweek on Zoopla and our pick of the Top 10 will feature on the blog every Friday.
Entry filed under: Property Of The Week. Tags: London, property, top 10, views.