Check out Katie Price's (8-bed) particulars on Zoopla.co.uk
August 18, 2010 at 9:02 AM Lawrence Hall 3 comments
Celebrity glamour model Katie Price, formerly known as Jordan, has lived her life through the tabloids. There is very little we don't know about the best-selling author (really) or that can't be found out via Google! So, we are somewhat surprised that the sale of her 10,000 sq ft, 8-bedroomed, former care home in Woldingham, Surrey (where average home values are £836,734) has, so far, been unusually low-key. What's more, if she achieves her asking price, it's possible she could end up making £850,000 on the sale (excluding costs).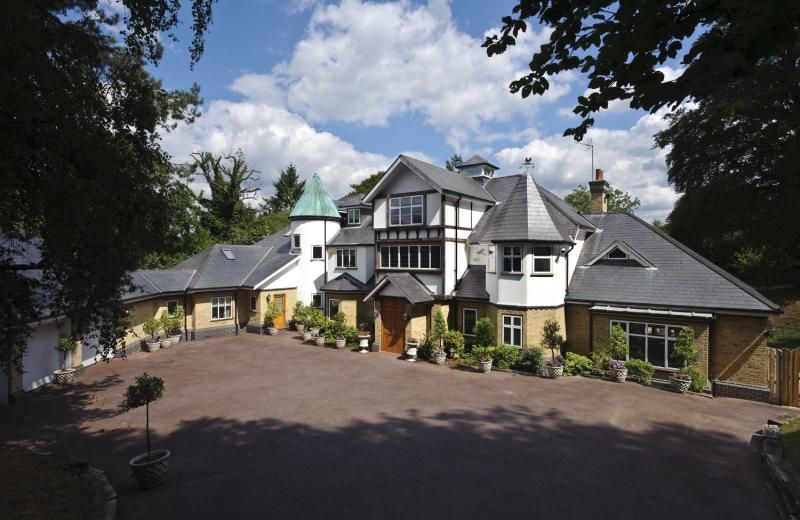 She re-married earlier this year and in June splashed out £2m on a 6-bedroom, 53 acre property with horse stables in West Sussex (where average home values are £267,879)to set up home with cage fighting hubby and Celebrity Big Brother contestant, Alex Reid.
Clearly she now has no need for her former (care) home she shared with her former husband, Peter Andre, and has listed the property for sale with a price tag of £2,950,000. We hear she bought the property for £2,100,000 in 2008.
Here's the property for sale on Zoopla.co.uk and here are some vital stats:
Average property values for Lunghurst Road, Surrey according to Zoopla are: £1,020,361
Over the last 5 years 12 properties have been sold on this road with an average sold price of £808,833
If Katie Price achieves her asking price, she could be set to make £850,000
Here are Pricey's particulars:
8 Bedrooms | 7 Bathrooms/Shower Rooms | Grand Reception Hall | Drawing Room/Cinema Room | Dining Room (Currently A Playroom) | Family Room | Study | Orangery | Kitchen/Breakfast Room | Gym | Indoor Pool Complex | Triple Garage
Here are more pictures of Katie Price's property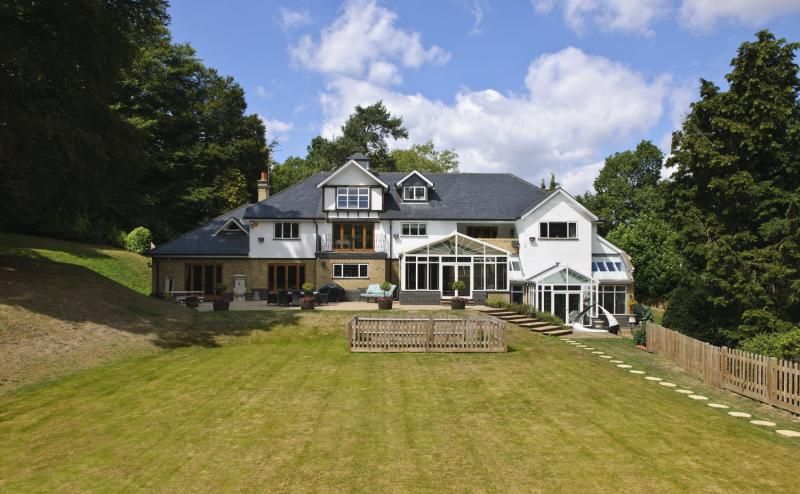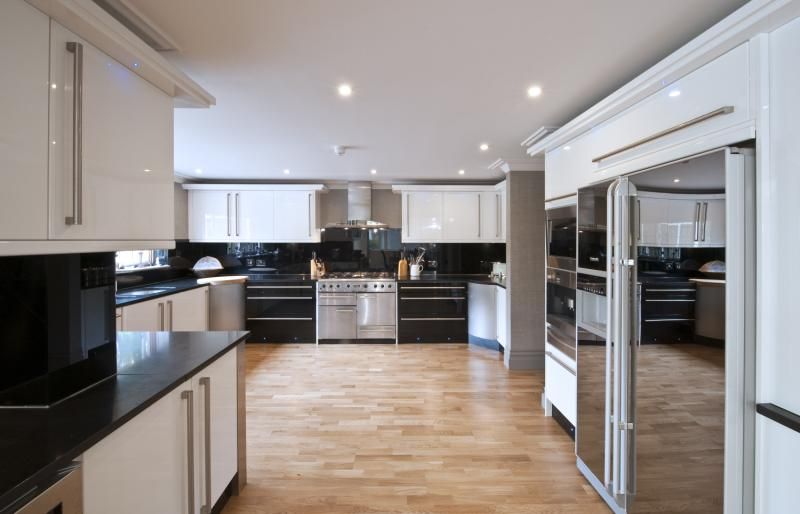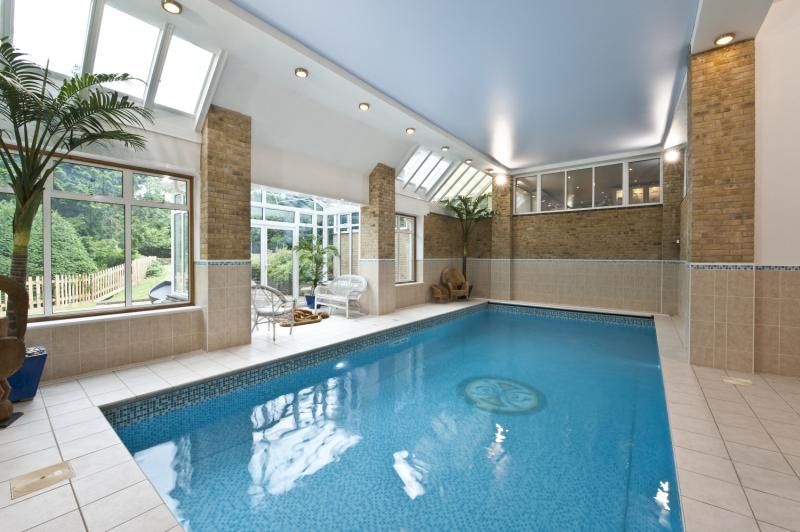 Entry filed under: Celebrity, House Prices. Tags: alex reid, celebrity property, jordan, katie price, peter andre, property.