While Britons may say they like the idea of seeing lots of brightly lit Santas, snowmen and reindeers outside of houses at this time of year, the harsh reality is far more 'bah! Humbug!'.
Almost half of those surveyed said they like festive lights outside of houses at this time – but almost a third adopt a more Ebenezer Scrooge approach.
The findings by Clydesdale and Yorkshire Banks showed 14 per cent thought Christmas lights are a waste of money, while a further 11 per cent wish their neighbours would not decorate the outside of their homes.
Nearly one in 10 said they simply don't like Christmas decorations while a sixth said they would like to put lights outside their home but the cost of powering them puts them off.
Andrew Pearce, a director at Clydesdale and Yorkshire Banks, said: "Our research has shown that people either love or loathe outdoor Christmas lights. Some view them as extravagant and an unnecessary waste of money and electricity while others enjoy the Christmas atmosphere they bring to the community.
"Whatever decorations you opt for this year, it's still possible to have fun this festive season without blowing the budget."
Tips to save money this Christmas:
1. Set a budget – and stick to it. Work out how much you can afford to spend and don't exceed this amount.
2. Remember the most expensive present is not necessarily the best. Sometimes a more thoughtful, personal gift can be more appreciated. For example, new parents may prefer the offer of babysitting rather than more perfume or aftershave.
3. Shop about – when you have decided what you want to buy, look for the best bargain. Many shops have sales in the run-up to Christmas, so pick your purchasing timing wisely.
4. Group together – rather than buying gifts for every one of your friends individually, why not hold a secret Santa where each person buys for just one friend?
5. Have a family feast – ask your guests to bring a course or some goodies with them so you don't have sole responsibility for Christmas dinner. It could simply be bringing the wine or the Christmas crackers but will help you share the expense.
Properties for sale during the festive season:
December 9, 2013 at 12:55 PM Myra Butterworth Leave a comment
A selection of the top 10 circular homes for sale in the UK.
1. The ultimate circular home complete with WOW factor!
5 bed in Hampshire, POA – Knight Frank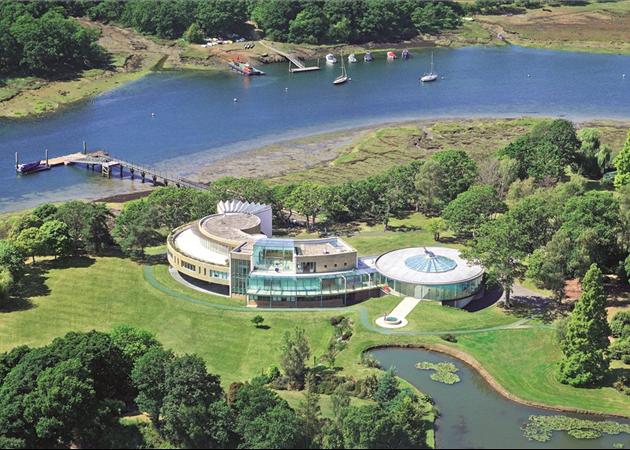 2. Oast houses – a circular home oozing with character.
6 bed in Kent, £2,250,000 – Savills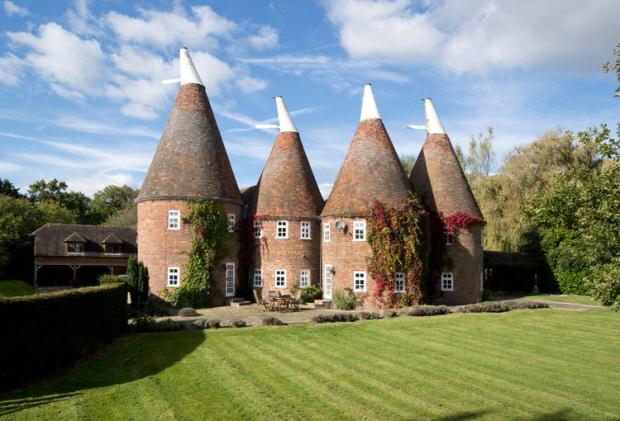 3. Not all circular homes have to cost millions, we love this Welsh converted windmill.
3 bed in North Wales, £348,950 – Dafydd Hardy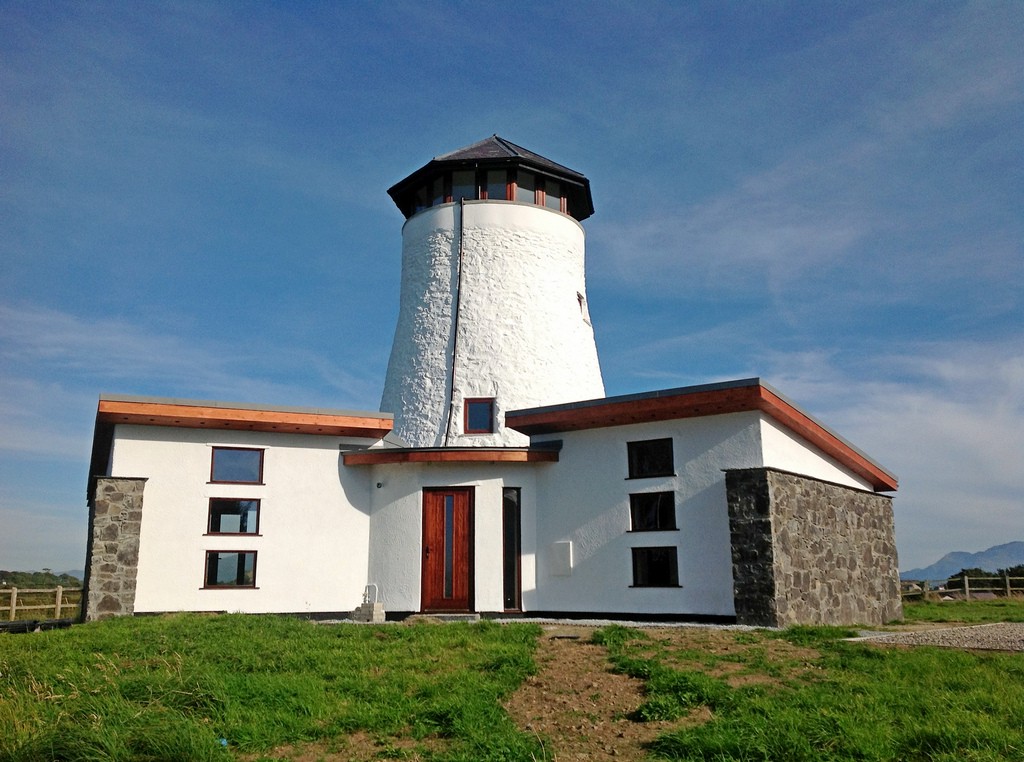 4. Once a lighthouse this home now offers stunning coastal views over the islands of Skomer and Skokholm.
6 bed in Haverfordwest, £975,000 – Fine and Country.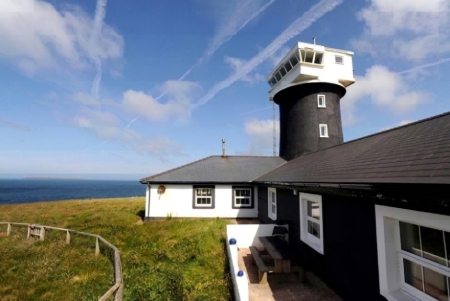 5. This new build has Grand Designs written all over it, we love this unique look.
3 bed in Bristol, £550,000 – Bonds of Thornbury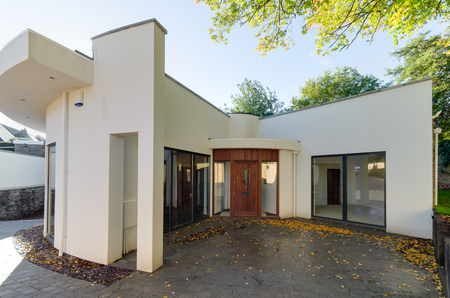 6. The Round House was designed and constructed by award winning architect Glen Beard for his own occupation.
4 bed in Reading, £799,950 – Davis Tate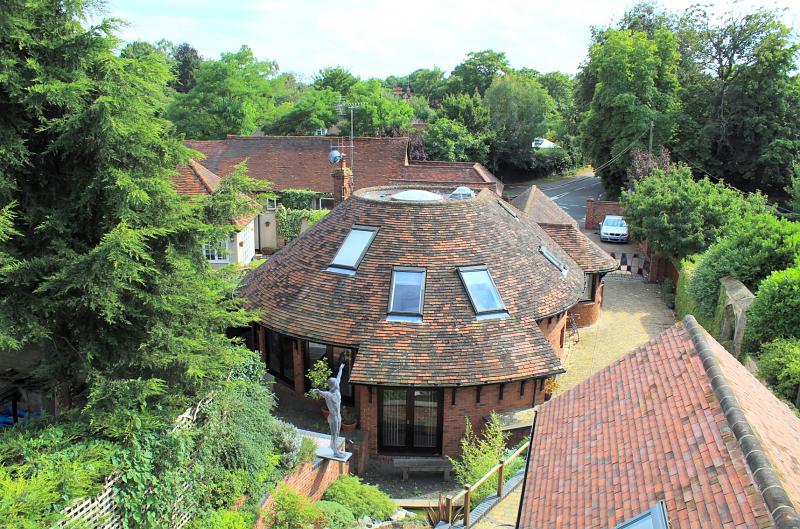 7. A striking home that can't be missed.
4 bed in Portmahomack, £335,000 – Strutt and Parker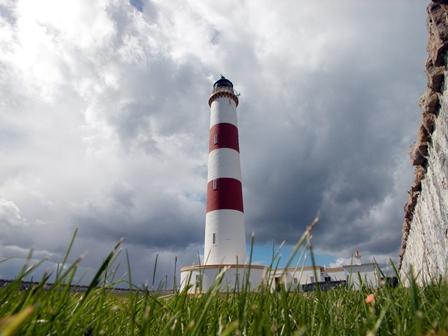 8. A unique and picturesque home full of character.
4 bed in Loughborough, £795,000 – Fine and Country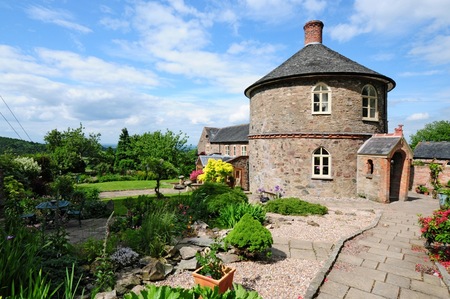 9. Less common are new build circular homes – we love the views from this one.
6 bed in Dorset, £850,000 – Direct Moves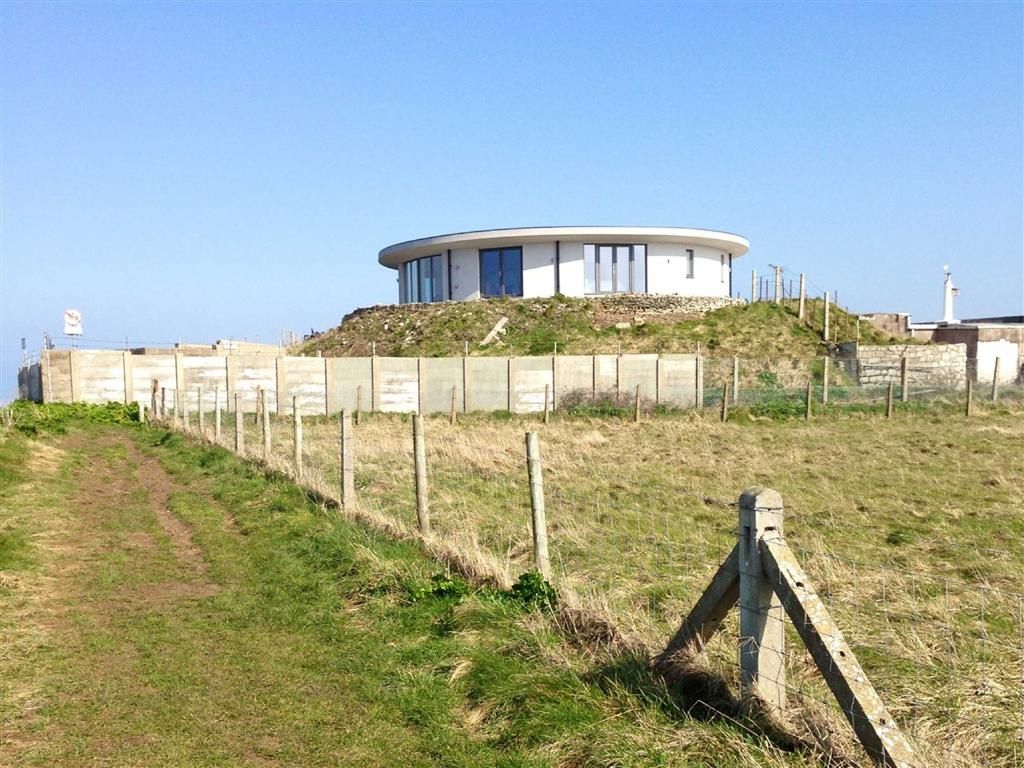 10. A windmill in the Yorkshire Dales with an adorable circular kitchen.
3 bed in Brompton, £350,000 – James Winn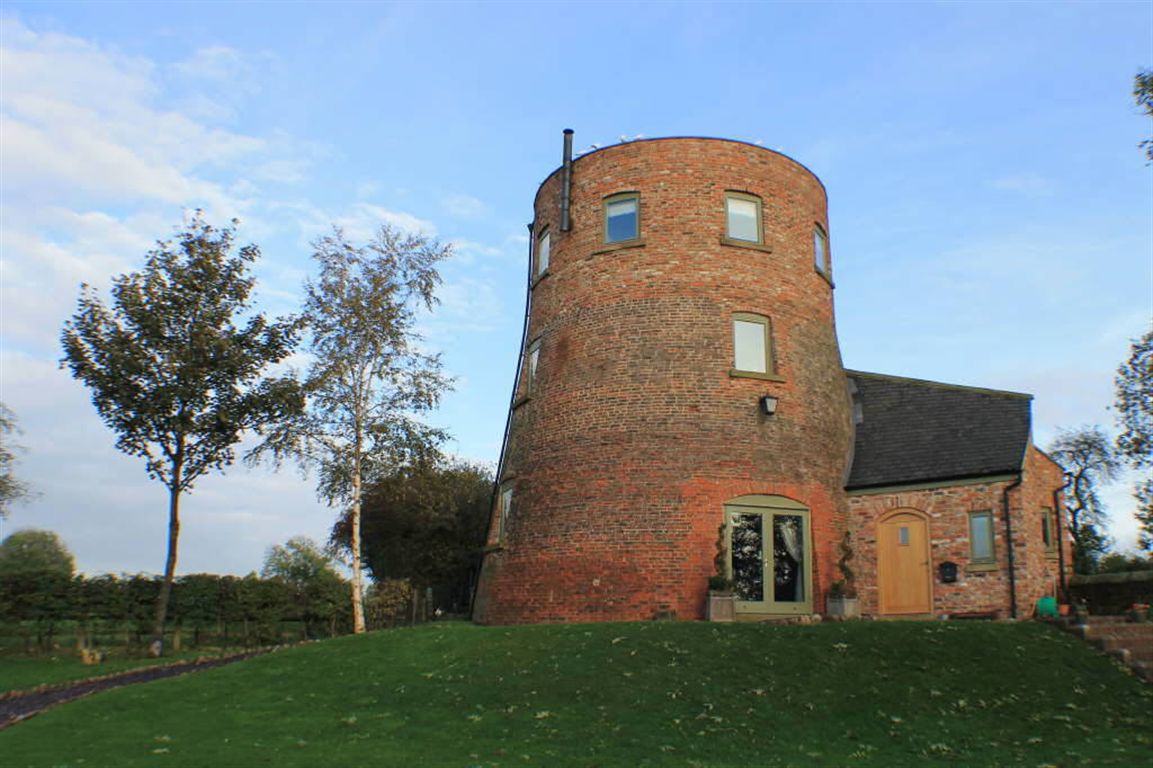 Send us a link via Twitter to your #propertyoftheweek on Zoopla and our pick of the Top 10 will feature on the blog every Friday. Thanks to @GabbygalEvs for her suggestion for this week.
Chancellor George Osborne is determined to 'avoid the mistakes' of the last decade and 'keep Britain moving'.
At the heart of his housing policy announced in the Autumn Statement is building more homes.
He said: "Some of the most important infrastructure for British families is housing and we have to confront this simple truth: if we want more people to own a home, we have to build more homes."
He also announced £1bn of loans to unblock large housing developments on sites around the country and confirmed that lenders Aldermore and Virgin are set to join the Help to Buy Scheme. The Help to Buy Scheme was introduced earlier this year to help those with a small deposit to buy a home.
"I can announce today that Aldermore and Virgin, two challenger banks, expect to join the scheme this month. Help to aspiring families and building more homes – that's what we stand for," said Osborne.
But he added a word of caution, saying: "We must also avoid the mistakes of the last decade.
"We want a responsible recovery….We want a functioning, stable housing market."
Other items included:
Regenerating some of the most run down urban housing estates
Councils to sell off the most expensive social housing, so they can house more families for the same money
Giving working people in social housing a priority right to move if they need to for a job
Introduction of Capital Gains Tax on future gains made by non residents who sell residential property in the UK
The measures received a mixed welcome from the housing industry, with NHBC's chief executive, Mike Quinton, saying: "We welcome today's Autumn Statement highlighting measures to support house-building in the UK."
David Newnes, of LSL Property Services – owners of the largest lettings agency in the UK – said: "Today the Chancellor has laid down some concrete steps to address the lack of supply in new housing, but this is only the start on the wider path to solving the problem. While Government initiatives such as the Funding for Lending and Help to Buy schemes have bolstered the recovery this year, the elephant in the room has always been the woeful shortage of new homes.
"The pledge of £1bn of loans to unlock large housing developments is certainly a welcome move and plans to increase local authorities' housing revenue account borrowing limits are encouraging measures, both will play a part in boosting house supply, while at the same time preventing house prices from rising out of reach of buyers. Equal focus on expanding the Right to Buy offer and the Government's investment into affordable housing shows efforts are being made. The Government must continue to lend a helping hand to aspiring buyers, so that they can achieve their dream of home ownership, while emphasising the need for more homes to support a healthy rate of recovery for the market as we move into 2014."
Elsewhere, on the taxing of non residents, Liam Bailey, of estate agents Knight Frank, said: "Tax is not the primary driver for the majority of international buyers of residential property in London. We anticipate that the removal of the CGT exemption for non-resident purchasers will have only a marginal impact on demand and pricing."